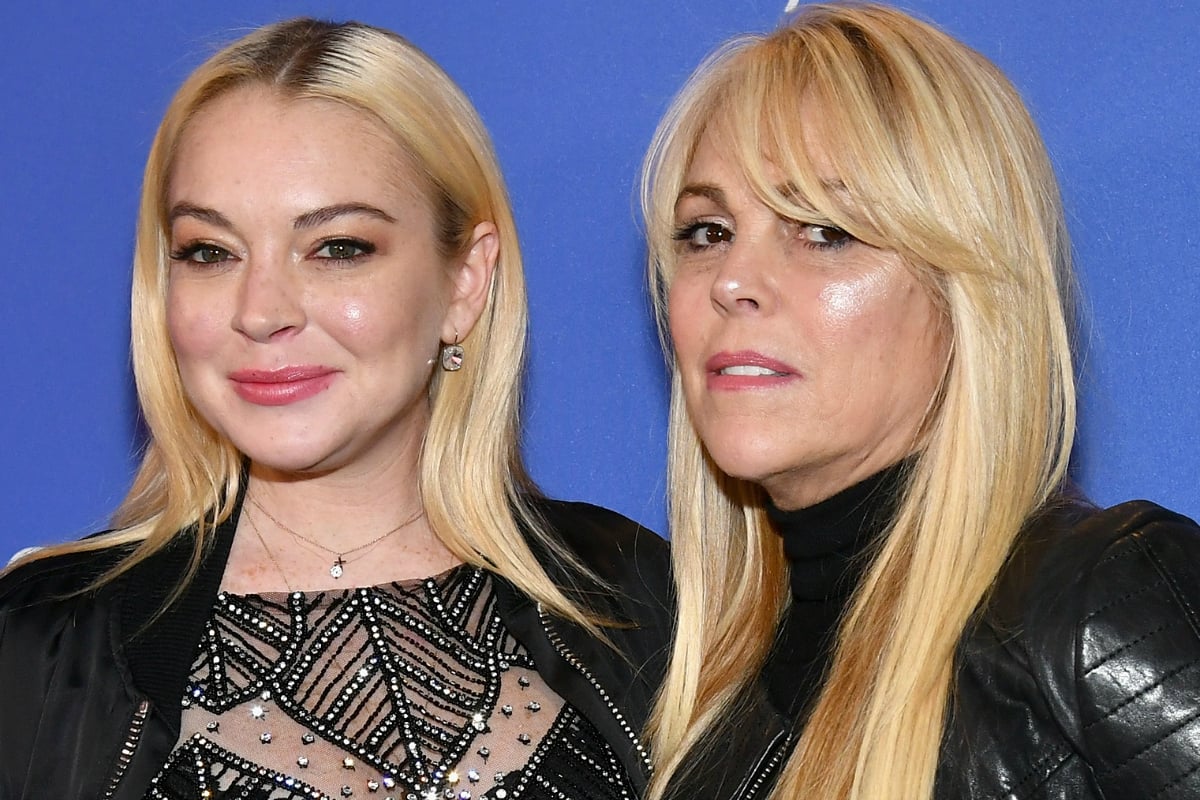 Dina Lohan, the mother of accent-ambiguous actor/reality TV host Lindsay Lohan, has a boyfriend. And she wants to tell the world about him.
The 56-year-old, who is currently a housemate on the second season of US Celebrity Big Brother, revealed on Thursday night's episode that she is in a relationship with a "special someone", and has fallen deeply in love.
"I can't wait to tell you about this guy," she told fellow cast member Kandi Burruss. "I've been talking to him for five years. Like, every day. A lot. I feel like I know him."
Lohan, who is based in New York, went on to explain that she hasn't actually been able to meet this man face-to-face as he lives in San Francisco where he cares for his mother. He also doesn't use video calls.
Clocking Burruss' raised eyebrows, she added, "I swear to you he's real. I swear. It's crazy, but I'm going to marry him… It's really, really true. I talk to his mum!"
After listening to the story. Burruss, a songwriter and star of Real Housewives of Atlanta, said what, sadly, we were all thinking: "Girl, that's a straight up catfish. Five years but no FaceTime?"
Catfish is term used to refer to someone who creates a fake persona online, typically in order to lure someone into a relationship. The lengths these people go to vary, but often include a false name and stolen or edited images.