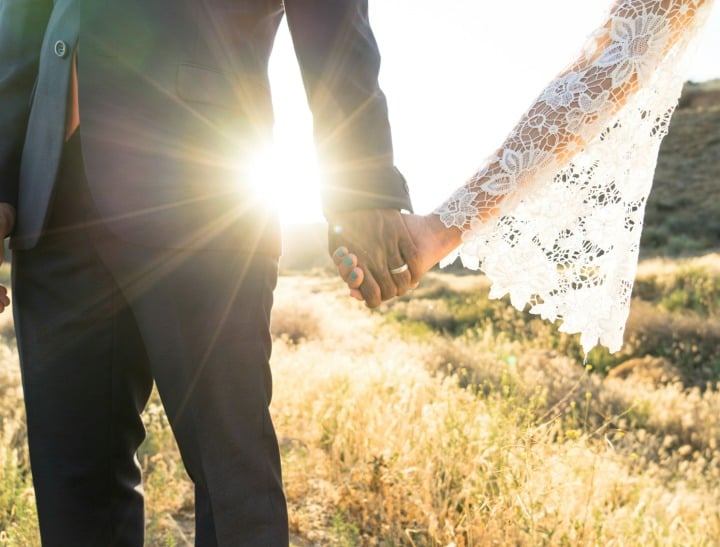 UK couples could be divorcing via laptops and smartphones within months.
No, this isn't science fiction – "click-for-divorce" is coming. Soon.
Britain's president of the High Court's Family Division, Sir James Munby, said it would mean that husband, wife and judge would no longer need to be physically present in a courtroom for a divorce to take place.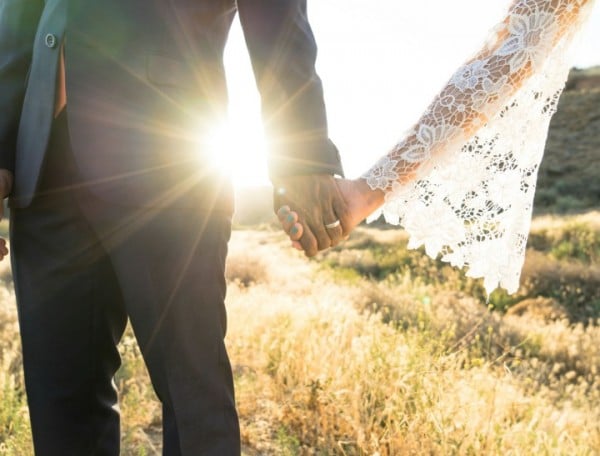 According to the Daily Mail, he said the process just made sense, and that "it can be done; it must be done; it will be done".
"We still have a long way to go to the entirely digitised and paperless court … though this is, must be, a vision not of some distant future but of what has to be, and I believe can be, achieved over the next four years," he said.
"When it has been done, we will at last have escaped from a court system … moored in the world of the late Mr Charles Dickens."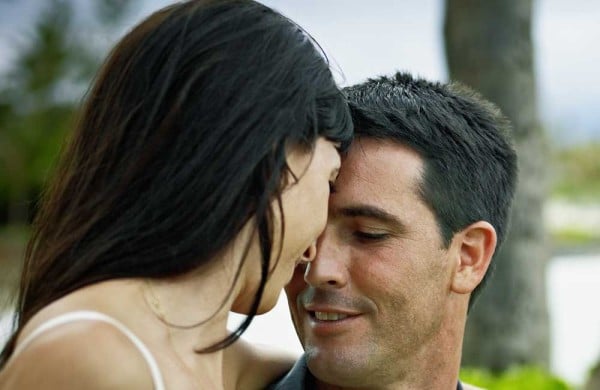 Munby explained that couples who agreed to divorce would simply answer an online survey about their relationship, finances and future arrangements for their kids.
The digitisation process will begin as soon as early 2017.
WATCH women share the moment they knew it was time to ask for a divorce. Post continues after video...
The future is now...
Do you think digital divorces are a good idea?