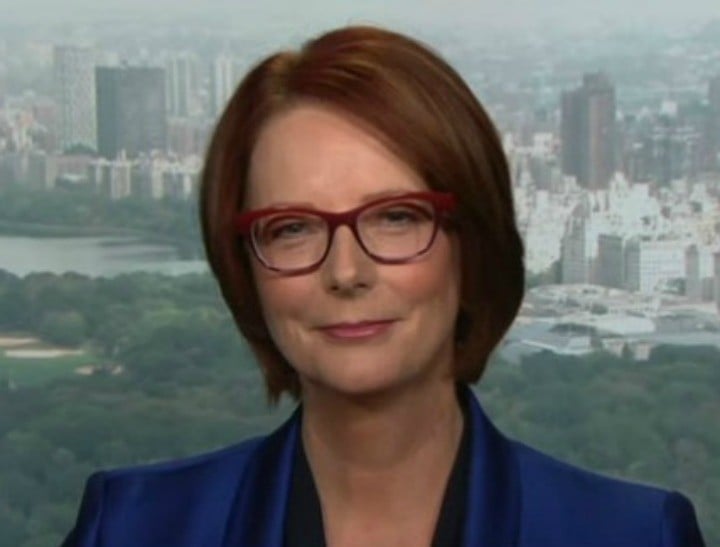 This is how it's done, Tony.
When Tony Abbott lost the prime ministership to Malcolm Turnbull just over a fortnight ago, Julia Gillard could have been forgiven for chortling into her cornflakes the next morning.
Whatever schadenfreude she may have enjoyed in private, in public the former Prime Minister has been incredibly gracious towards her one-time political rival.
On the night of the leadership spill she tweeted a simple congratulations to Turnbull:
This morning, in an interview with CNN, she empathised with Abbott, saying he was most likely feeling "bruised and battered" after his ousting from the top job.
"I do have an understanding of what Tony Abbott is going through; it is a very difficult thing, you are very bruised and battered," she said.
"You don't realise how intellectually and physically exhausted you are until you stop."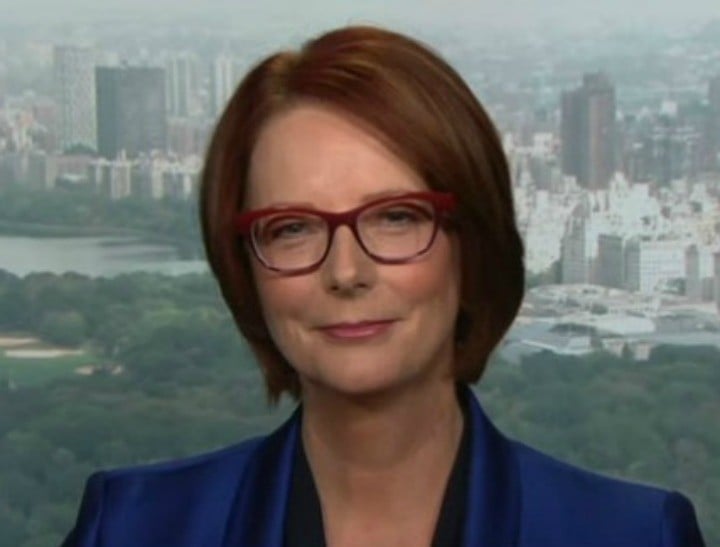 During her time as Prime Minister, Gillard often clashed with the then-opposition leader — he was famously the subject of her powerful misogyny speech.
As leaders, their approaches to government were starkly different and in losing the leadership their responses have been equally different.
IN-DEPTH: No, the Turnbull "coup" is not Rudd-Gillard all over again.
Almost immediately after it was announced that Gillard had been deposed by Kevin Rudd, she fronted the media and gave an incredibly composed and dignified final speech as the Prime Minister.