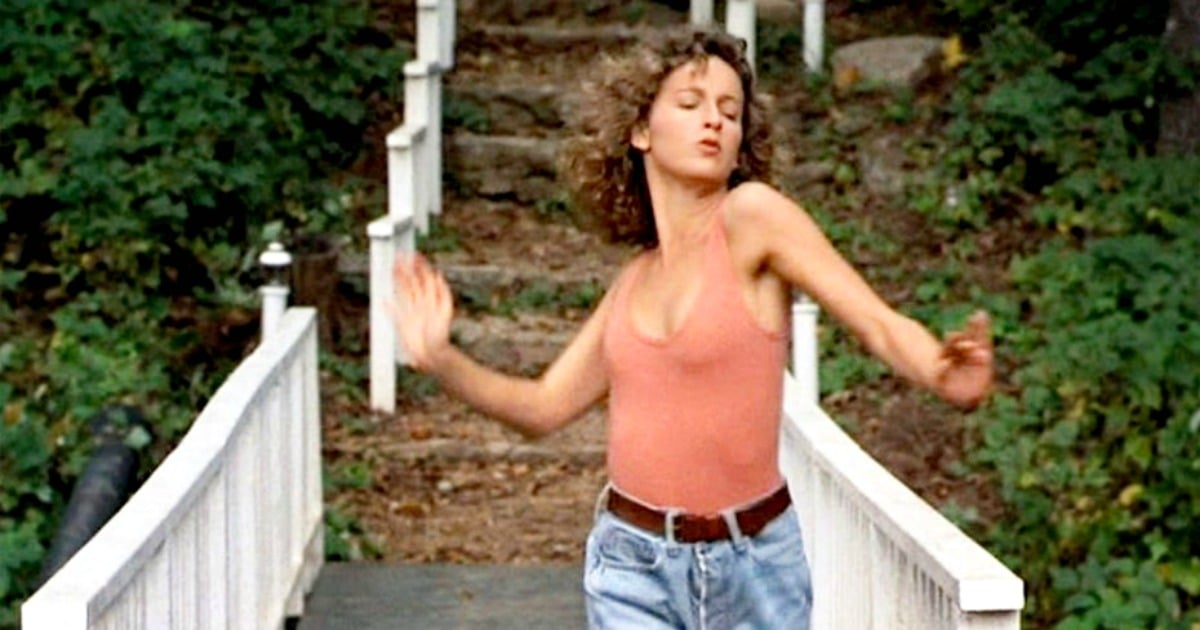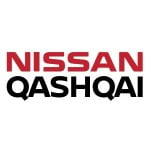 Thanks to our brand partner,
Nissan
Too long have we spent our Saturday's prepping for the night ahead. Too long have we wasted our time making/correcting fake tan disasters. Too long have we obsessed between different mirrors in an effort to see our 'true' selves; does "this one makes my hair look great, but that one shows me my true skin tone" ring a bell?
It's time. Time to reclaim our Saturdays and dedicate them to the world outside. We know the transition will be tough but don't worry we've got your back.
Here are less-brunch-more-fun ideas for your weekend:
Trampolining.
Harken back to the days of less safety, more fun with a spot of trampolining. Yes, a sports bra is no longer an optional extra but don't let this stop you, you can and will be buoyant again.
There are plenty of places Australia-wide to bounce around but we're keen on Sky Zone in Sydney, Canberra and Brisbane – they even have exercises classes and work events. If you're based in Melbourne, Bounce Inc's what you want to be checking out.
For an added thrill, wear socks.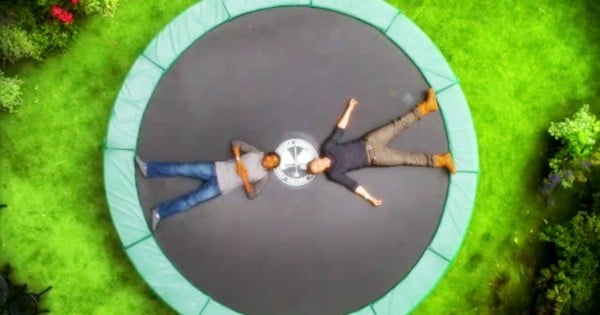 You can and will experience Nirvana again. Image: NBC

Enjoy dancing but sick of the con that is the bodycon dress? No Lights No Lycra is for you.
NLNL has essentially taken 'dance like no-one is watching' to a very literal place. There are no lights, no dresses, no heels and no sideways "is that guy looking at me?" glances. No, it's all about you and your freedom to dance no matter how good, bad or many-limbed your boogie appears to be. Simply don something sweat-proof and shake off the stresses of the week, social nuances be damned.
Trust us when we say you'll be hooked from 'lights off' to 'sweaty, grinning and on the way home'.
Post continues after this video...
Don your bib.
There are two types of people in this world. Those who Google "can you die from too many chicken nuggets" and heroes who know the limit does not exist. Embrace your god given ability to pack it in with noblest of nobles, the food challenge.
Whether it's pies, pho, ghost pepper chilli wings or wieners, there's a comp for you. The prize? Glory (and sometimes some other stuff, but mostly glory).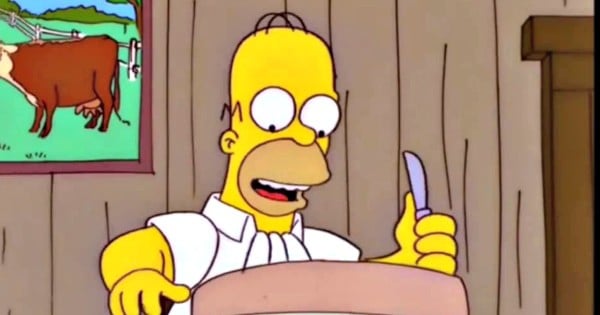 An artist's impression of us last Friday. Image: Fox.

Rage against the machine.
Whether it's a hard week at work, a dud date or you're still mad they cancelled Firefly, everyone could do with a bit of a release. Since it's considered 'untoward' to bury a hatchet into your work desk, we suggest a spot of axe throwing at Maniax (Sydney only sorry guys). BYO lumberjack beard and monosyllabic grunts.
Those outside of Sydney can hit up a rage room to the same effect. The premise is simple, enter a designated room and get to swinging and smashing Harley Quinn-style. Melbournites can head to The Break Room and Brisbane dwellers can smash and dash at The Anger Room.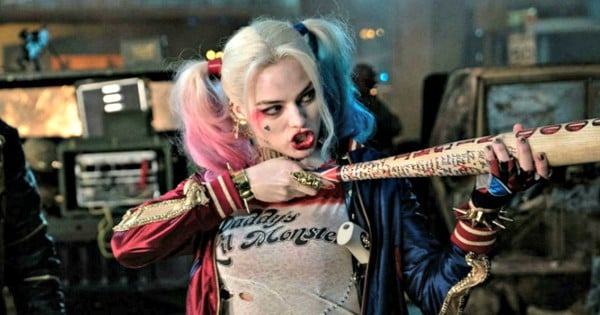 Time for smash and dash. Image: Warner Bros.
Play Cards Against Humanity - with your most politically correct family member.
Are you a thrill seeker with a penchant for the dangerous? Do you sometimes take the darker side street just to feel something deep down in your soul? Was 'Bad' by Michael Jackson your favourite album? If you answered yes to all these, congrats! This suggestion is for you.
Why not call up Auntie Barb this weekend and suggest a round of cards? No, not gin rummy, Cards Against Humanity. This card game, which you should be aware of by now, is made by terrible people, for terrible people (and boy, do we love it). Auntie Barb might think it's Blankety Blanks, but in reality, you should prepare to encounter words and phrases you didn't even know existed, dark folds of the Internet included.
We'd list some notable entries, but our licencing might be revoked.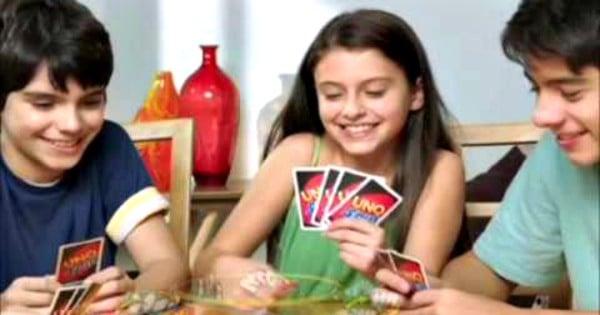 And you thought you were smug when you got a Draw 4. Image: Kids e Cia YouTube Channel.
Not only is Quidditch a real, big-time thing but they're also a proper gang of witches and wizards with uniforms, a logo and multi-page rulebook. Before you start getting too pepped you should know they haven't managed to reverse-engineer flying broomsticks just yet, so you'll actually get quite a workout sprinting up and down the pitch in this mixed gender, full contact sport.
Bonus points if you can catch the 'snitch' aka a tennis ball in a sock, hanging from someone's pants.
How do you mix things up on a weekend?
The Nissan QASHQAI is your partner through life's incredible journey. And just like the perfect partner, it has everything you want. It looks good, yes, but it's much, much more than just arm candy. It takes you from wild adventures to the new urban hotspot in sophisticated style, with all the latest connectivity and safety technology. The big question is, where to next?