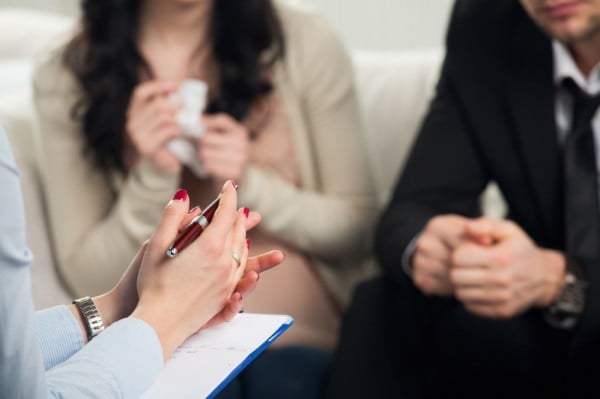 Tip number 1: Have sex with other people.
Look at any website or magazine geared toward women and you'll most likely see advice from "experts" — everything from "9 Ways to Save Your Marriage" to "10 Marriage Rules You Should Break" to "21 Secrets to a Happy Marriage" — to prevent a marriage from sliding into complacency and perhaps divorce.
The secrets, tips, tricks or rules will no doubt cover the usual suspects — go on date nights, appreciate each other more, boost communication, resolve conflict better, laugh together and schedule sex (or maybe have sex, period).
While I don't have any objection to that kind of advice — who doesn't want to have more sex or laughter? — the underlying message is that if couples just try harder (or maybe just the women, as saving marriages seems to be women's work), things will turn out great and you'll once again be the loving, happy and lusty couple you were when you first met.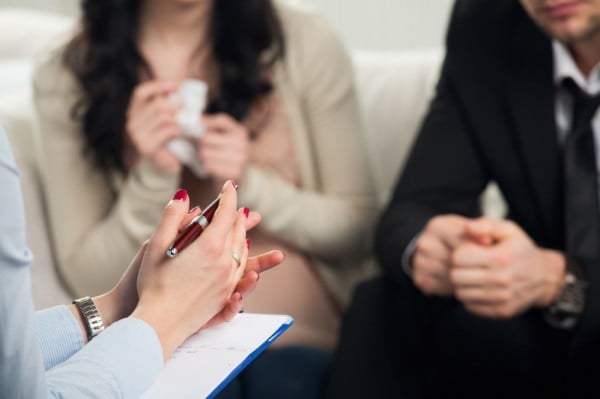 Honestly, how much faith do you actually have that it will? Yeah, me neither.
As Albert Einstein is famously — and incorrectly — quoted as saying, "Insanity is doing the same thing over and over again and expecting different results".
Regardless of who said it, it's true. The problem isn't that couples aren't working at their marriage; most are. The real problem is that all that work will only go so far because the traditional marriage model itself is broken.
Rather than telling couples to "work harder" — when throwing the same tips, tricks and secrets at it clearly isn't working —why not tell them to try something different?
What might that look like?
Sex up by opening up.
You're in your fifth, 10th or 20th year of marriage and your sex life is ho-hum, if you're even having a sex life anymore that is. You've tried new positions, all the latest sex toys, sexy lingerie, watched porn, maybe even dabbled in a little BDSM. It helped for a while and then, boom, you're back to your old habits. What would really invigorate your sex life is to have sex with someone else. No, I'm not suggesting an affair; as exciting as that might be, it's often incredibly damaging to a relationship. But you don't need to cheat to fulfil your sexual desires.