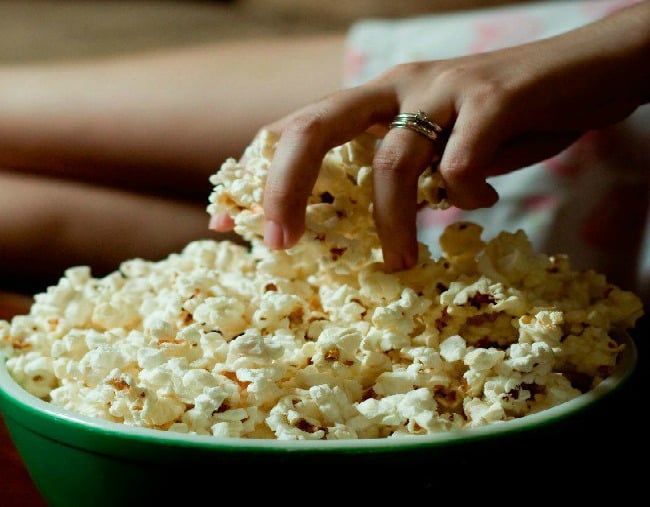 Over the last 60 years our lifestyle and eating habits have changed dramatically. As our lives have become busier, we've become less active and started eating more unhealthy foods. It's easy to think that our current habits are normal, but when we look at how our grandparents used to eat, we realise just how much things have changed. Some changes are great – our diets now reflect our gloriously multicultural society.
Other changes are not so great – we tend to reach for the most convenient option which is often not the healthiest. The good news? It's never too late to start eating more fresh and healthy foods, and it's good to establish these habits early for kids. Let's look at how our diets have changed since the 1950s and some simple alternatives that will make healthy eating normal.
1. Sneaky sugar.
Our grandparents certainly didn't follow a sugar-free diet. Sunday dinner in the '50s was often finished off with a bread and butter pudding, an apple crumble or some jelly and cream. The sugar was out and proud saying, "Hey, I'm sweet, enjoy!". The difference now is the amount of hidden sugar we're consuming through our consumption of processed and packaged foods. Sugar is found in pre-made sauces, breakfast cereals, fruit juice, yoghurt, even dry spice mixes. The World Health Organisation (WHO) recommends limiting sugar consumption to six teaspoons a day for adults and three teaspoons for kids.
We're also a much more sedentary bunch than our grandparents, so less likely to use up the excess energy (sugar) we now consume.
EASY FIX: Swap fruit juice for water or fruit pieces, switch to plain yoghurt, and use onion, garlic or lemon to flavour meals. It'll take some time to get used to, but the whole family will be better for it.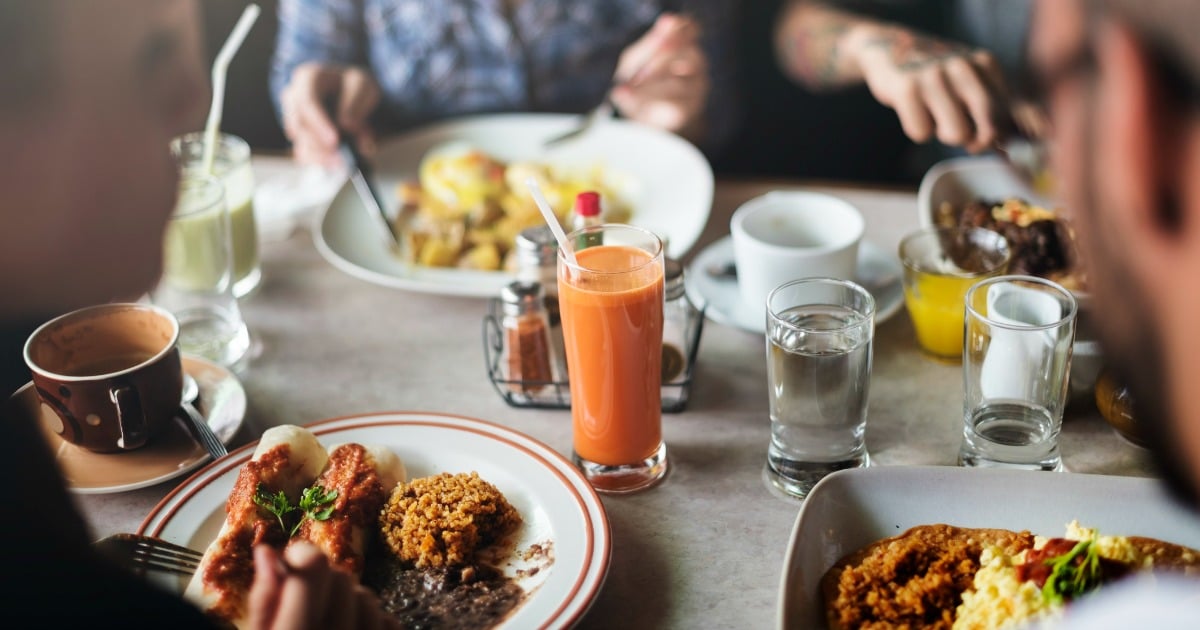 2. Our culinary horizons have expanded.
In the 1950s, meat and three veg dominated the dinner table. Meals often comprised of a casserole, stew or steak accompanied by boiled or roasted veggies. As our society has become more multicultural, so have our diets. Curries, burritos, stir-fries, pasta and pizza are now commonly consumed by Aussie families. Some of these are great healthy options (hello rice paper rolls, sushi and fresh salads), while others need to be eaten in moderation (I'm looking at you, three cheese pizza).