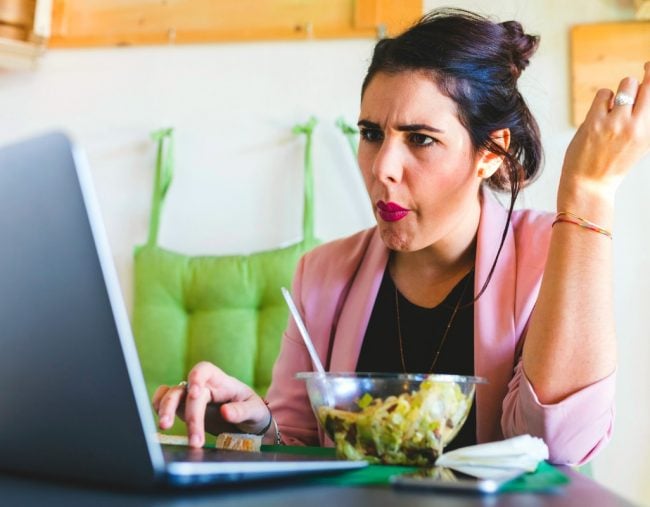 Clare Collins, University of Newcastle; Lee Ashton, University of Newcastle, and Rebecca Williams, University of Newcastle
Each year, new weight loss diets appear that promise to reveal the ultimate secret of success – if only you buy the book, pills or potions.
Fad diets might achieve short-term results but they are difficult to sustain in the long term.
They often eliminate entire food groups, which means they're unlikely to provide adequate amounts of key nutrients that are essential for our health and well-being.
Fad diets and rapid weight loss can also increase the risk of serious health problems such as gall bladder disease and gallstones.

When assessing whether a diet is a fad, ask yourself, does the diet:
Contradict advice from qualified health professionals?
Promote or ban specific foods or whole food groups?
Promote a one-size-fits-all strategy?
Promise quick, dramatic or miraculous results with minimal effort?
Focus only on short-term results?
Promote "miracle" pills, supplements or products touted to "burn fat"?
Make claims based on personal testimonials or one random study?
If the answer to two or more of these questions is "yes", it's probably a fad.
So, how do today's popular diets measure up? Here we road-test the blood type, Pioppi, gluten-free, and Mediterranean diets.
Finding it difficult to 'stick to a diet'? Don't worry, celebs like Chris Pratt are just like us.
Blood type diet
The blood type diet has been around for some time. It's based on the idea that your blood type is a key factor in predicting your body weight, nutritional requirements, risk of chronic disease, and overall well-being.
According to this diet, those with blood type A should follow what resembles a vegetarian diet. Type Os are supposed to limit carbohydrates and increase their protein intake. Type Bs should avoid chicken, corn, wheat, lentils, tomatoes, peanuts, and sesame seeds; while type ABs should avoid caffeine, alcohol, and cured meats.