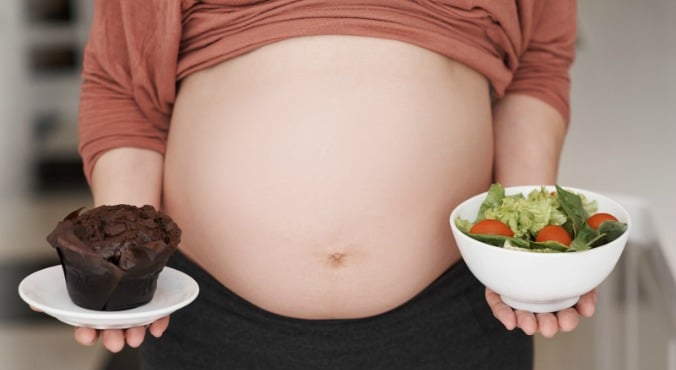 Image via iStock.
By: Andrew Whitehouse, University of Western Australia.
There aren't too many topics about pregnancy more controversial than what a mother-to-be can and can't eat.
No sooner does a couple announce the news of an impending arrival than a woman is bombarded with a list of rules about what she is and isn't allowed to put in her mouth.
RELATED: Just how dangerous is the paleo diet for your child?
"Don't eat foods containing soft cheeses, cold meats, soft-serve ice-cream, salads, raw egg, unwashed vegetables…but don't worry, just take it easy and enjoy the ride". Yeah, right.
While this must drive women barmy, one question that's always intrigued me is about the flavour of the food. The mother and a developing fetus are so tightly connected, an intriguing question is whether a woman's food choices during pregnancy can influence what the child likes to eat after birth.
So, what science is out there? (Post continues after gallery.)