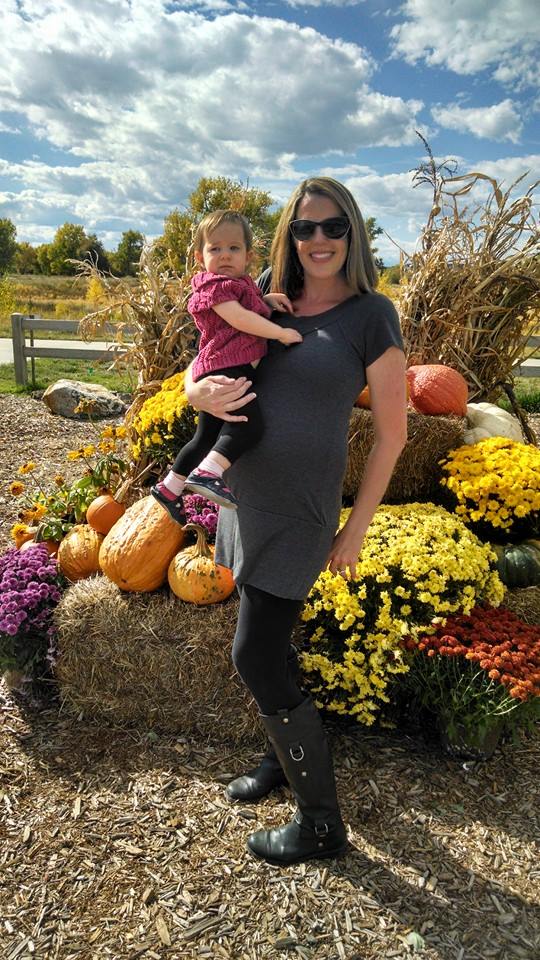 Karisa Bugal's last Facebook post read, "Only reason I would ever get up this early is for a baby!"
She left her house that morning to go to the hospital and give birth but never returned home.
Karisa Bugal was days away from her 35th birthday when she went into labour on November 4 this year. Doctors advised her during the labour that she had a rare condition that posed a great risk to herself and her child.
Doctors found an Amniotic Fluid Embolism, which meant the fluid surrounding her baby had escaped and was destroying her internal organs. The case was incredibly rare – 1 in 80,000 mothers experience this –  the survival rate, even rarer.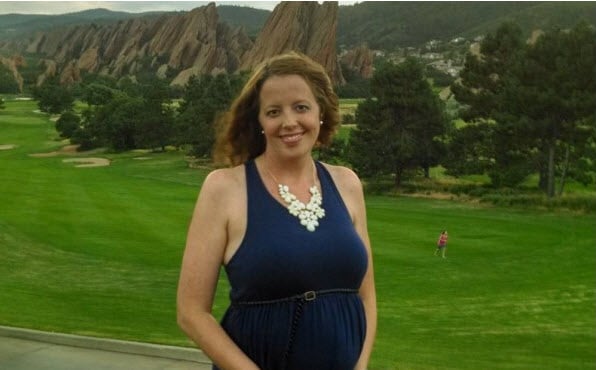 Karisa Bugal. Image via GoFundMe.
Karisa found herself faced with the worst decision imaginable – either have surgery to save herself, likely killing her baby in the process, or have a c-section which would probably result in her death.