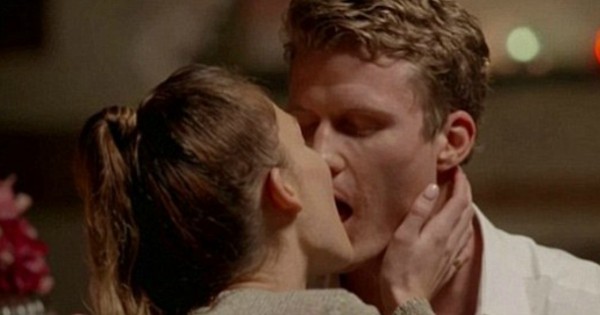 Yesterday, the rumour-mill was buzzing with news that bachelor contestant Laura Williams had spilled the beans on Richie Strahan's special cuddles.
Williams told a reporter from KIIS FM that multiple contestants had seen first hand that Richie's 'carpet matched his drapes'.
But according to former Bachelorette Sam Frost, there is absolutely no way anyone would have the opportunity to find that out in the Bachie Mansion.
Shattered.
Frost had her fair share of cheeky pashes during her reign as Bachie Queen, but says that's about as far as it can go on-set. Unless of course voyeurism is your thing.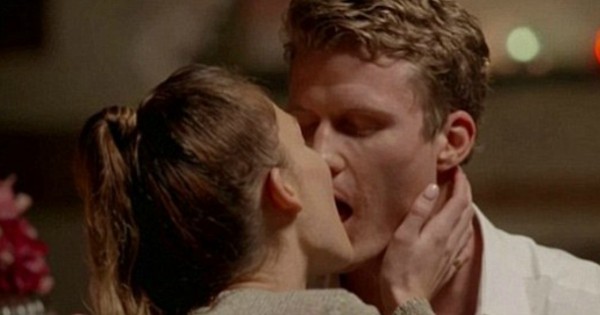 "There's no way it would possibly happen," she said on 2Day FM's Rove and Sam this morning.
Frost admitted that if anyone had worked out a way to avoid the watchful eyes of producers and crew, it would have been her.