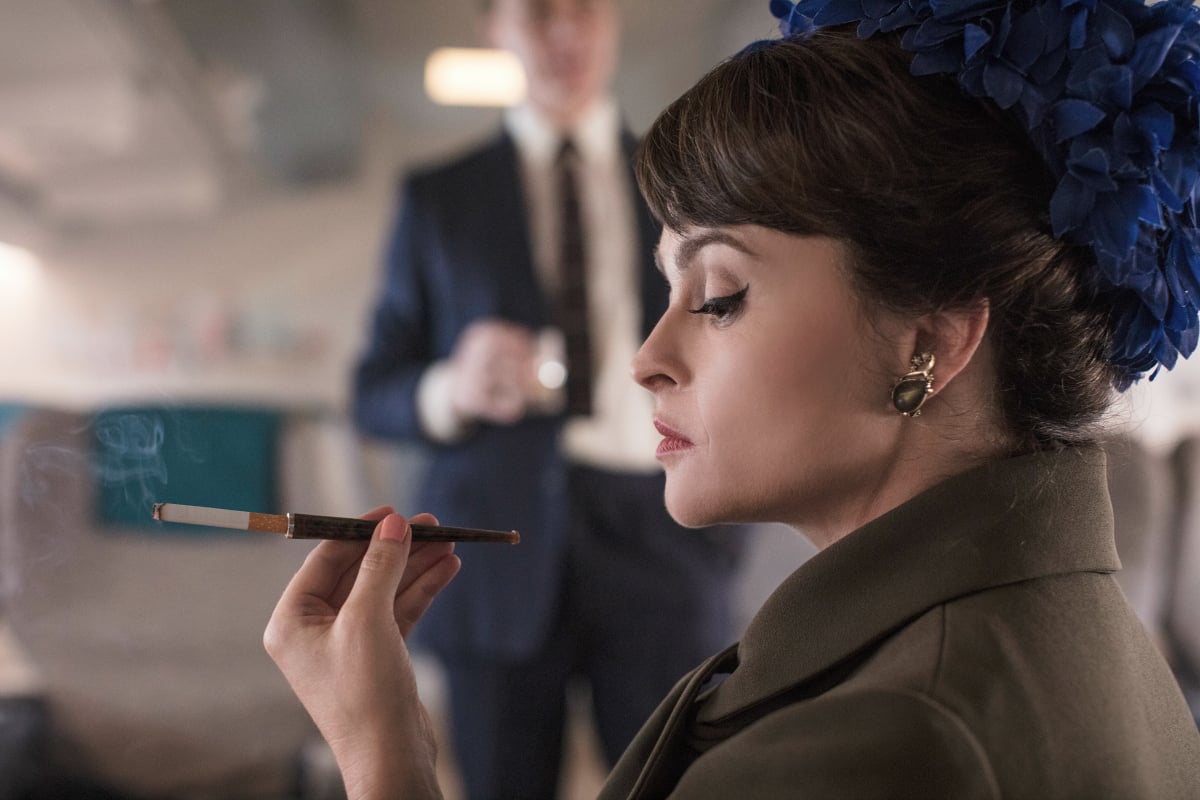 This post deals with suicide and might be triggering for some readers.
Season three of Netflix's The Crown has resurfaced the spectacles and secrets that have entangled the British monarchy for decades. And as it brings viewers behind the walls of Buckingham Palace, it portrays new events never before known to the public.
Whilst still, of course, a fictional television series, its meticulously researched plots well align with the true events that form part of the British monarchy's history.
Watch the trailer for The Crown Season 3 here. Post continues below. 
Season three has had a particular focus on Queen Elizabeth's sister, Princess Margaret.
Known as the royal rule-breaking rebel, Princess Margaret seems to be going through a particularly tough time in season three as her affair with her gardener, Roddy Llewellyn, becomes public knowledge and subsequently spells the end to her marriage with Anthony Armstrong-Jones. It marked the first royal divorce in over 400 years.
As the stress seems to overwhelm the royal who is struggling to navigate the dichotomy of her public duty and private downfall, viewers of The Crown are led to believe the princess attempts suicide by consuming too many sleeping pills.
But did Princess Margaret actually overdose in real life?