Following news of Prince's untimely death on Thursday, unconfirmed reports suggest the pop superstar suffered a drug overdose in the week prior to his passing.
According to a report from TMZ, the superstar overdosed six days ago, and his jet had to make emergency landing in Illinois so he could receive a life-saving injection.
The "save shot" was comprised of drugs given to counteract the effects of an opiate, TMZ reports.
The report also claims that Prince refused to stay in hospital because he couldn't get a private room, despite doctors advising him to stay overnight.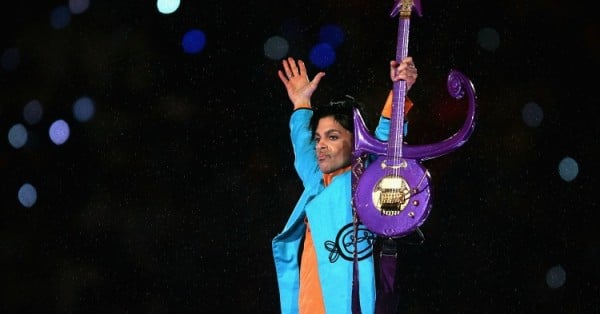 Prince performs during the "Pepsi Halftime Show" at Super Bowl XLI on February 4, 2007  in Florida. (Photo: Getty)
Sources allegedly told The Daily Mail the drug on which Prince overdosed was a highly addictive painkiller called Percocet.
The megastar began taking Percocet pills years ago because of a chronic hip problem caused by decades of vigorous stage performances.
Despite needing to use a cane to walk, he refused to have the double hip replacement he needed  because of his religion, The Daily Mail reports.
The surgery would have required a blood transfusion, but the procedure is forbidden under Prince's Jehovah's Witnesses faith.