Fourteen years ago, Australian Idol judge Ian 'Dicko' Dickinson broke a young woman's heart on national television.
Not because of her performance of Destiny's Child's 'Survivor', but for the way her body looked in a figure hugging gold dress that skimmed her thighs and caught the light.
For those who erased the moment from their memories, Dicko shocked the country when he told a then 21-year-old Paulini Curuenavuli on national TV she should "choose more appropriate clothes or shed some pounds".
In an era before Twitter feedback and wars, the fat-shaming comments marked one of the first times we heard a woman's appearance openly criticised on Australian TV.
But can you imagine that happening in 2017? The answer is no, because it wouldn't.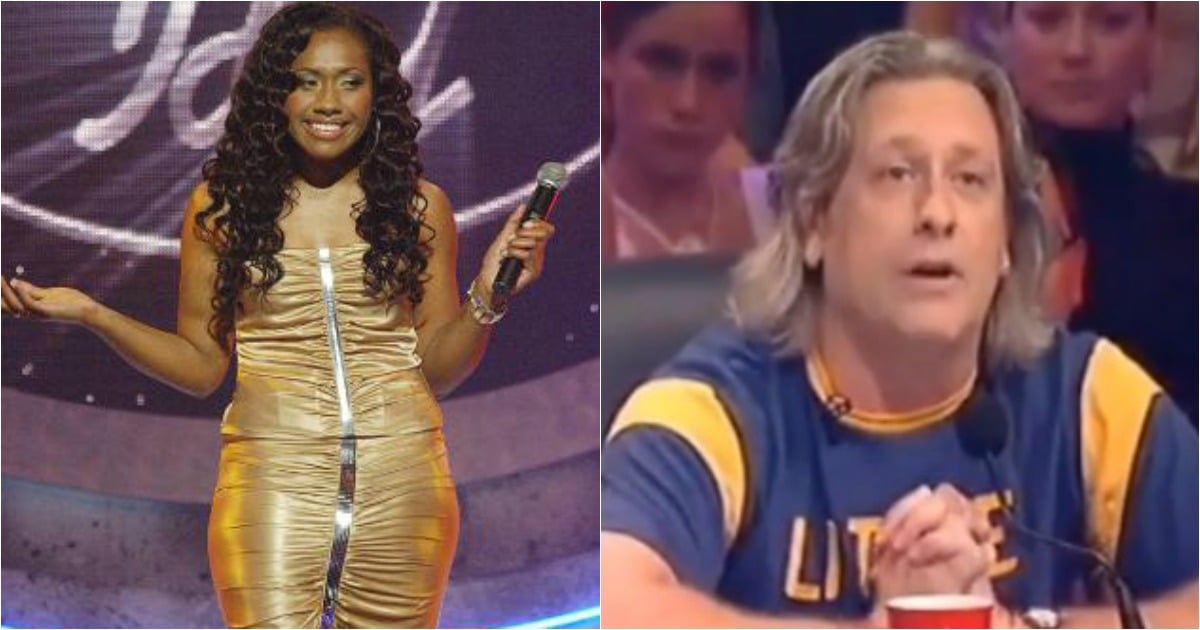 This week, Dicko 'apologised' for his hurtful words from way back in 2003. But it missed the mark.
While promoting her new musical, The Bodyguard on Hot91.1's breakfast show, Dave, Sam & Ash, Paulini heard how the former Idol judge is so proud of how far she's come.
"I cannot believe that it was 13 years ago that I said those 11 mundane words that sent the Australian media into meltdown," he said in a pre-recorded message to the singer.
"Those little cruel words that I said turned you and me into Australian reality TV's power couple. I was trying to be nice at the time, can you believe, but I'm glad that you've gone on to do such great things... I'm so proud of you."