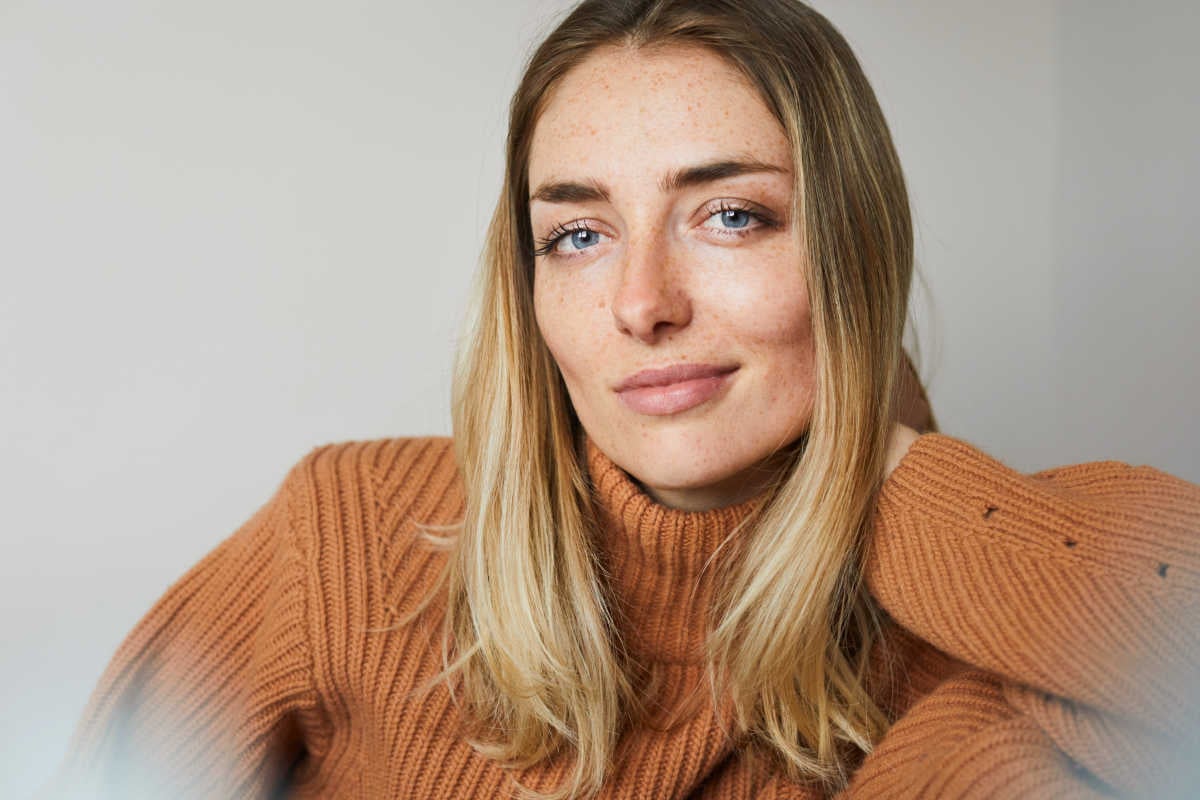 Content warning: This post contains graphic sex scenes and explicit language. 
Ally* is known to Mamamia but has decided to remain anonymous for privacy reasons.
She entered the world of escorting in her mid-twenties. In November 2014, Ally developed a close connection with a regular married client, Peter. Here is an excerpt from her diary.
March
I was leaving for Sydney at the end of the month. Seeing as though I only had one year here in Australia, it was time for me to move on and explore. Plus it gave me a fresh opportunity to live like a more regular human and maybe even establish some kind of friendships.
I was excited when I eventually made my decision, excited to start a new chapter and experience more of typical Australian life. I had decided that to save my sanity, I was going to get a part-time job alongside my sex work. Not only to keep up appearances but to relinquish some of the burden that was put on me from these men I was servicing.
Holly (one of the working girls) had told me about a brothel she used to work at in the Eastern suburbs of Sydney, and that I should try it out. Having never worked in a brothel before I was unsure as to what to expect, but Holly said that not only is it financially a better choice as you don't have to pay for drivers to take you to your clients, but it's also a nicer environment.
With between 10 to 20 girls working a typical day shift and up to thirty girls working the nights, you spend your shifts congregating in the TV room, sitting around chatting until a client walks in.
Here are all your escort questions, answered. Post continues after video.
It sounded like much more of a social setup, as opposed to agency work in which you only say 'hi' and 'bye' to the girls when you're coming and going. She gave me the name of the place and told me to go in during the day for an interview and to ask for Diane.
I saw Peter again. Our meetings had been less frequent, he had been busy with a new project at work. The intensity and the chemistry was still there each time we met, I just wished it could be more often.
I rocked up to Crown and he was there waiting for me with a bottle of Veuve and a semi. The more we met the more I fantasised about having him all to myself.
Imagine, just going for dinner out in the open, taking a drive up north to a winery.
Anything other than being confined in the secrecy of the f*cking Crown hotel. He was not one to oblige these fantasies though, I could tell. He loved his wife and his family, our little hookups were just an enabler for him to be happier and more present at home. He never said this but I knew deep down. And it hurt a little.