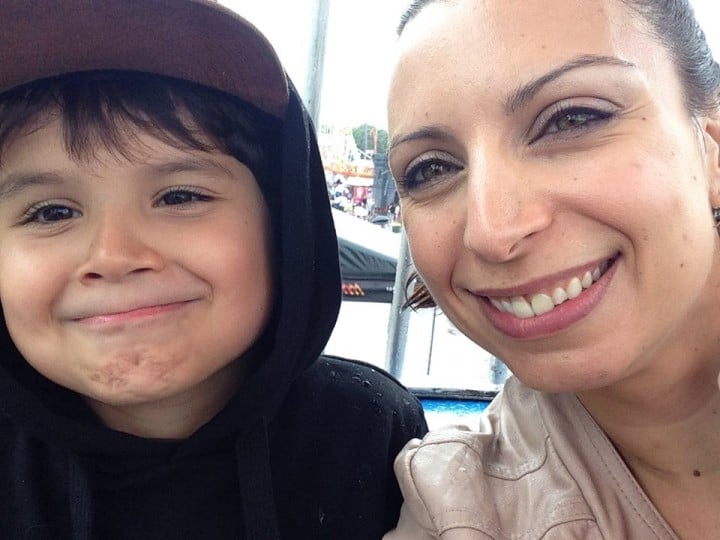 I didn't want to face what it was.
It's so easy to talk yourself out of something you don't want to be true.
I have talked myself out of the belief that my son is autistic for three years, and maybe longer. I've always known there was something different about him. Giovanni, 7, is my middle child, and it was becoming harder to write off his behaviour as 'middle child syndrome'.
"I didn't spend enough time with him when he was little," I'd tell his teachers, to explain why he was a little isolated from others and hard to teach. 
Read more: Cage used for autistic child was not an isolated case.
"I fell pregnant when he was seven-months-old and put him in front of the TV too often," I told friends, to explain his American accent and strange inflection when he spoke.
I used to talk about it with friends and work colleagues and constantly ask his carers and teachers if they thought he 'was on the spectrum'. I filled in endless online quizzes all suggesting he probably was autistic. I would watch him carefully, how he would only eat certain foods in a particular way. At our favourite restaurant, we'd all dig into elaborate meals and he'd ask for 10 chicken nuggets which he would painstakingly cut into quarters before taking his first bite.