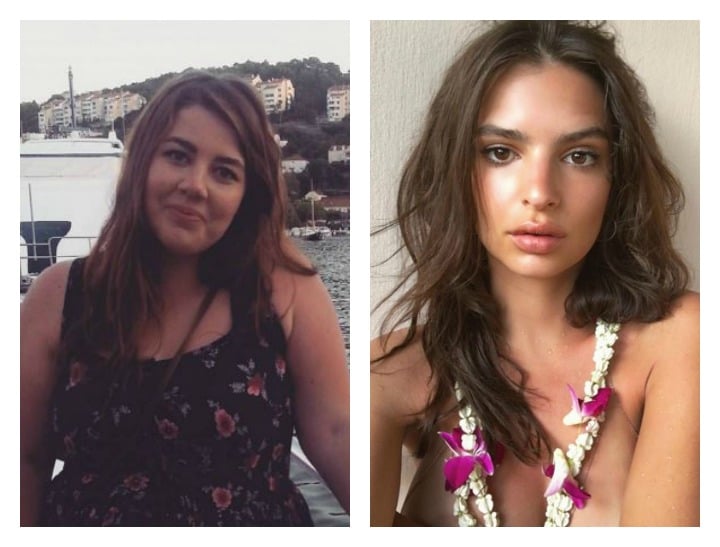 It's a weird thing for me to say, "I can really relate to that supermodel".
At first glance it's hard to see any common ground. I'm not skinny, not tall, not paid to strut in my underwear on runways, nor would I ever be seen gallivanting on a yacht with Leonardo DiCaprio. So when I found myself nodding along to Emily Ratajkowski's piece in Lena Dunham's newsletter, Lenny, it really caught me by surprise.
You might recognise Ratajkowski (pronounced Rat-a-kow-ski), from Robin Thicke's infamous 'Blurred Lines' video, or, more recently, as Ben Affleck's side chick in Gone Girl. So when I opened the latest  Lenny letter titled, 'Emily Ratajkowski's definition of sexy', I didn't expect to read a beautiful tale about a young girl who developed early and was sexualised from a young age. When I opened it, I certainly never expected to say, 'Hey, that's me.'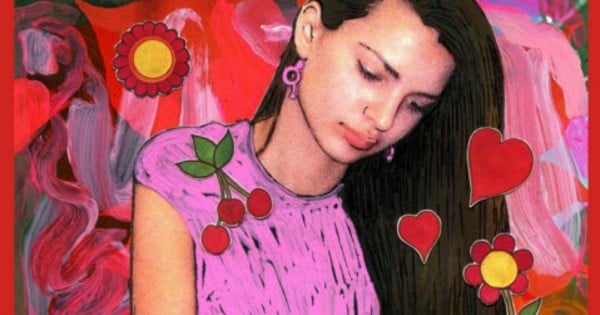 I got my first period when I was ten. I was at a family friend's house, went to the bathroom and there it was, just staring back at me. Thankfully we had already been taught about 'what to expect' when this happens, so a short while later, when we arrived home, I calmly told my mum and she showed me where she kept the pads and tampons. And that was that.
It wasn't long before boobs, cramps and hair in foreign places followed.
"[I was] a 12-year-old with D-cup breasts who still woke up in the night and asked her mum to come and sleep in her room," Ratajkowski wrote.
"Growing up, my father would lovingly refer to me as a 'baby woman'. I was safe in the in-between place of half-baby, half-woman."