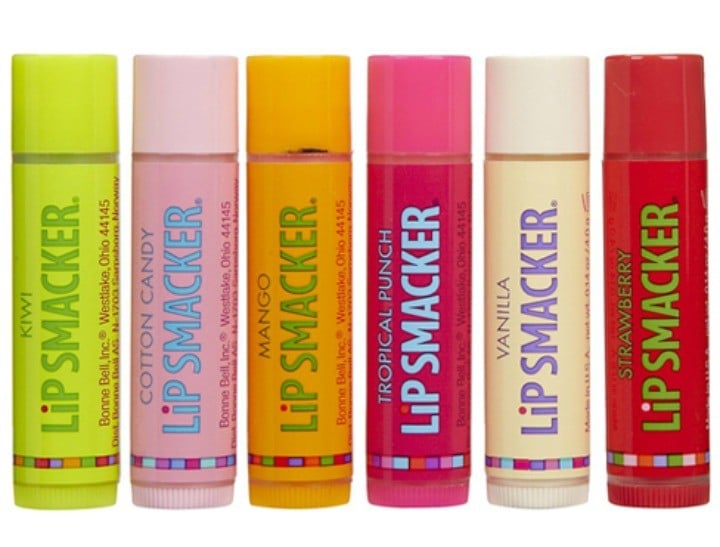 Following the news that the makers of our childhood staple lip gloss, Lip Smackers, is folding, we wept into our keyboards for a moment.
Any woman who grew up in the '9os will feel our pain. Lip Smackers were THE coolest.
Since 1973, when Bonne Bell Co. created the world's first flavoured lip balm, the company have released over 800 Lip Smacker flavours in 50 countries.
And we wanted them all. Well, as many as our pocket money could afford.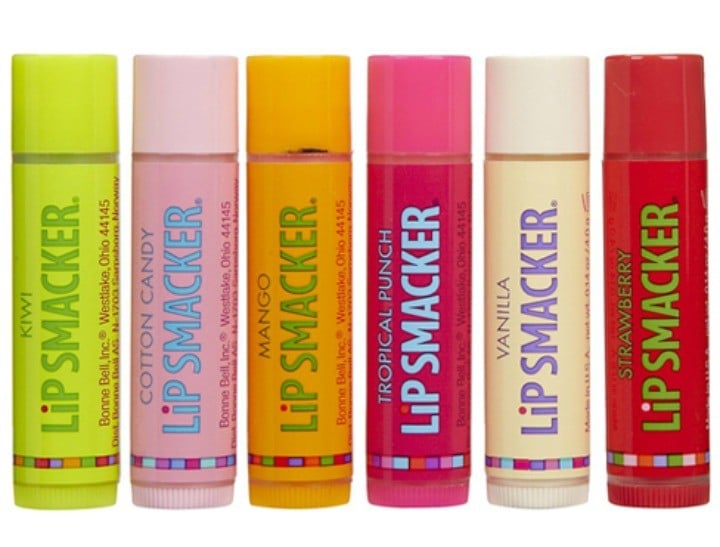 Bonne Bell Co. will officially close on the 29th March, and sadly, all 91 employees will be laid off. The only upside here is that Bonne Bell Co. has a new owner, Markwins International Corp – they've previously taken over skincare brand Physicians Formula and done great things. So cross your lip-smacking fingers that they'll keep the waxy yet delicious lip glosses going for the next generation.
You may also like: 4 red lipsticks for red lipstick phobics.
And it's not all bad news; in a tremendous stroke of luck, Lip Smackers will still be available here in Australia (plus Asia and Europe) beyond March. So while there's no need to buy out the entire Lip Smackers stock of your local Priceline (just yet), we're revisiting the best flavours of our youth.
Behold: the definitive ranking of Lip Smacker flavours. We know it's going to get controversial, so let us know if you agree in the comments below.
The definitive ranking of Lip Smacker flavours.
This article was originally published on The Glow.  
What was your favourite Lip Smacker flavour?