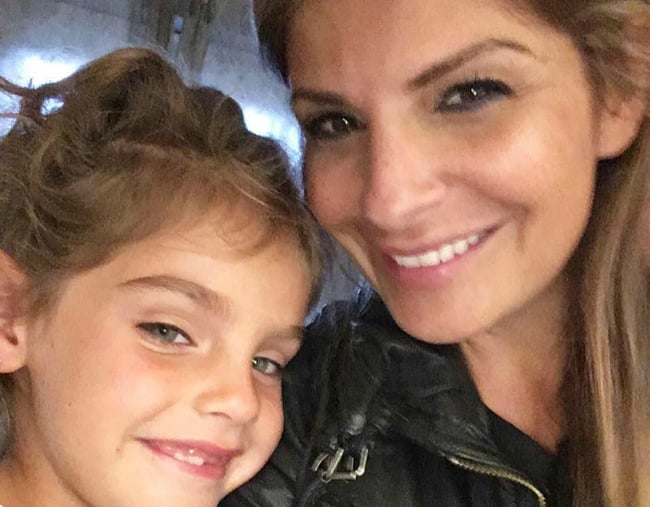 British woman Dr Ellie Holman has told of her time behind bars in a Dubai airport detention centre with her four-year-old daughter Bibi, after she told an airport official she had consumed alcohol on her flight from London.
Dr Holman, 44, and Bibi spent three days in the "baking hot and foul smelling" detention centre, where she claims Bibi was forced to go toilet on the floor of the cell and she was not allowed to call her partner Gary, the Daily Mail reports.
Though now released from the centre, Dr Holman will spend at least a year in Dubai awaiting the case to be settled. Bibi has been sent back to the UK.
Speaking to MailOnline, Dr Holman said her daughter was inconsolable during their ordeal.
"I have never heard her cry in the same way as she did in that cell," she said.
Upon arrival in Dubai on July 13 Dr Holman was informed that her visa was invalid by an immigration officer and she would need to buy a ticket back to London immediately.
Dr Holman claimed she pleaded with the official to allow her to apply for a new visa at the airport, as Bibi was exhausted and hopping back on a plane was "inconceivable".
He then quizzed her about whether she had been drinking, to which she said she had a glass of wine on her flight.
Possession of alcohol, even consumed, is not allowed in the United Arab Emirates without a licence and after Dr Holman began filming the man to create evidence of their standoff, she and Bibi were led to an airport cell by armed police. She was told filming airport officials was a criminal offence.