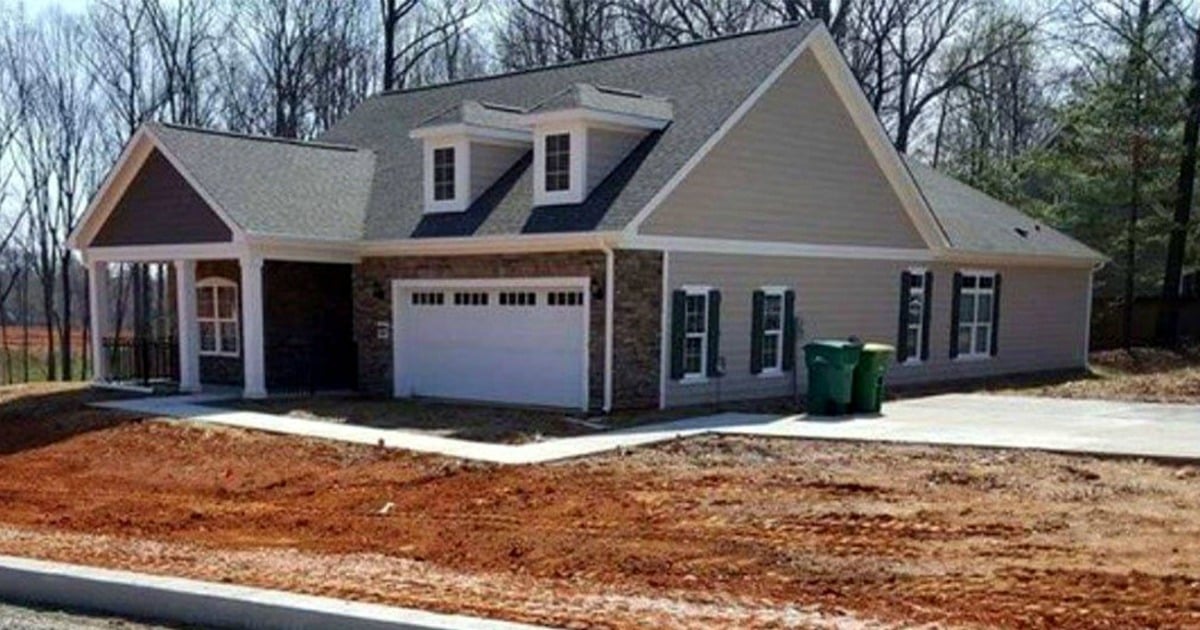 My goodness it must suck when you're not particularly good at your job and someone can take photographic evidence of it. And then put it online.
A poor builder in the UK (I say poor builder, but 100 per cent of this entire scenario is self-inflicted) has found themselves at the centre a Reddit thunderstorm after a home owner uploaded a photo of their new place to Imgur.
But there was a one big, glaring design flaw. Check it out for yourself: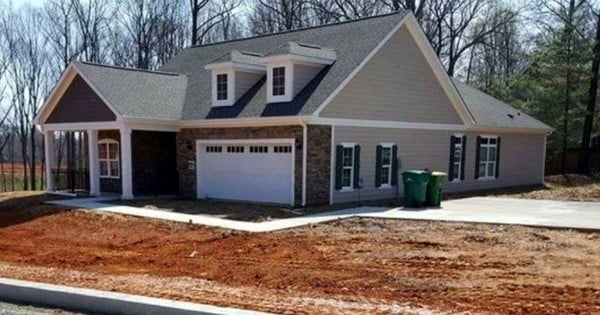 Do you see it? Look again.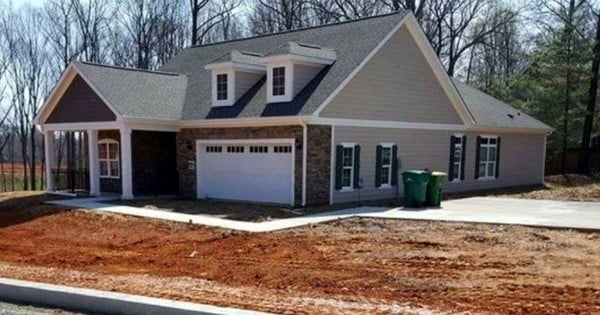 Yes- The driveway doesn't actually go into the garage. It did take me longer than I'd care to admit to figure out and if anything, I thought the height of the roof was a little out proportion to the height of walls. (Another unnecessary whack while the builder is already down. I'd be sorry, but I'm sure he/she has bigger problems at the moment that my opinion of an oversized roof.)
Many are now pointing out that the fact the driveway meets the side of the house, rather than the garage, makes little-to-no sense and may be quite hazardous lest a home-owner one day wants to drive up the drive way all the way.