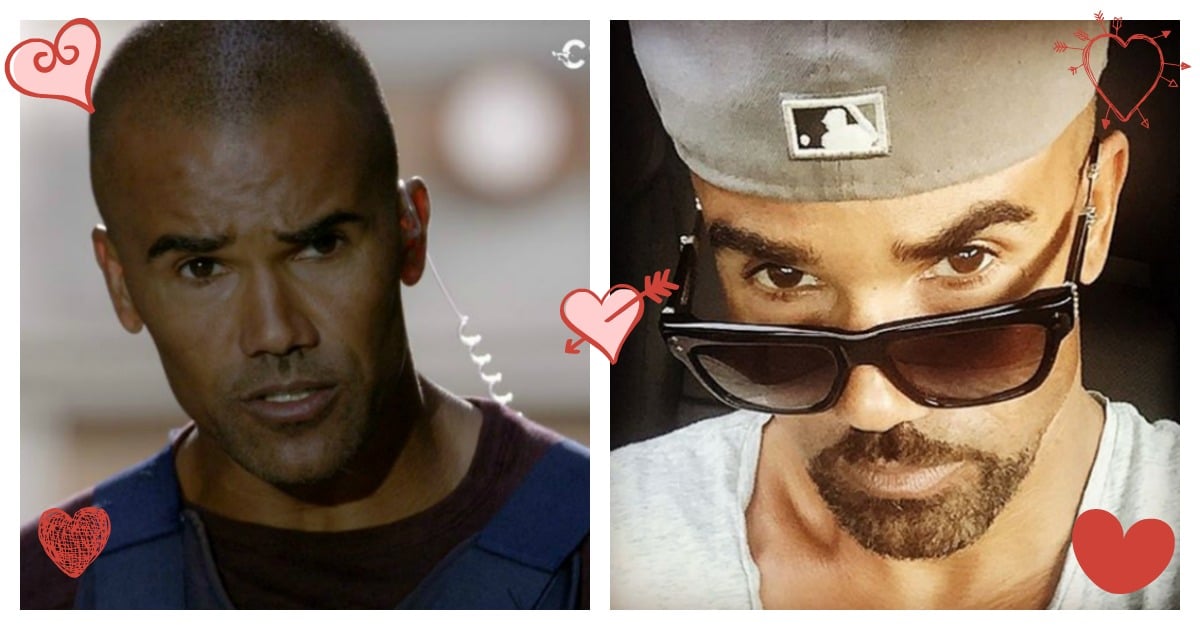 It all started when my friend asked me, "Do you remember Derek Morgan from Criminal Minds?"
Oh yes, I definitely remembered Derek Morgan: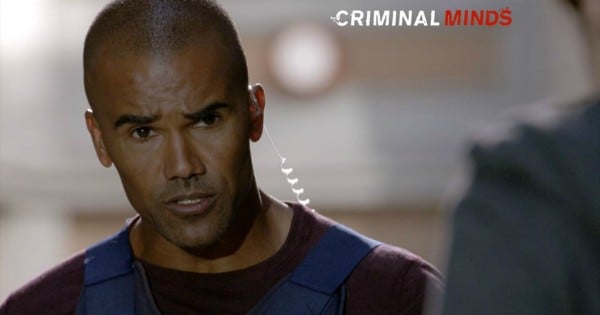 Derek Morgan. Image via Facebook.
It's kind of impossible to forget Derek Morgan, in all his bravery and beauty.
My friend proceeded to show me Derek Morgan's (his name's actually Shemar Moore) Instagram.
And, let me tell you, it is one of the most disturbing, yet equally hilarious, crazy and addictive things my eyes have ever been exposed to.
Before you continue to read, I must warn you: WHAT YOU ARE ABOUT TO SEE COULD FOREVER RUIN YOUR MEMORIES OF DEREK MORGAN.
Is that clear?
After I saw these images and videos, I have not been able to watch Derek Morgan the same in Criminal Minds. 
This is your last chance to stop.
* * *
Okay, so you're still here. Let's get going on this glorious trip through his Instagram one step at a time:
1) His lip-syncing videos. 
Oh, good lord. I honestly can't get enough of these.
Firstly, there's his cover of Pillow Talk by Zayn Malik:
I don't know what the best part is. His shameless promotion of his Calvin Kleins, his incessant grinding, the perfectly propped hat and sunglasses, or how he has so perfectly lip-synced it.
There's also this little gem:
A classic rendition of "Don't Stop Believin'", again his shameless CKs and this time, his perfectly propped shirt just casually hanging out of his pocket.
2) His inspo videos. 
Moore has a habit of also posting inspiration videos to his loyal followers, who are also known as his "Baby Girls" (don't worry, I'll address this further later).
They can range from anything of what he has done that day, to them selecting whether they like version A, B, or C of Moore's smile. Real deep stuff.
But, by far, the best video was his incredibly moving Valentine's Day message:
This quote: "You're probably all been watching 50 Shades of Grey but you know you need to be right here getting 50 shades of brown sugar."
I almost can't deal with it.
3) His "Baby Girls".