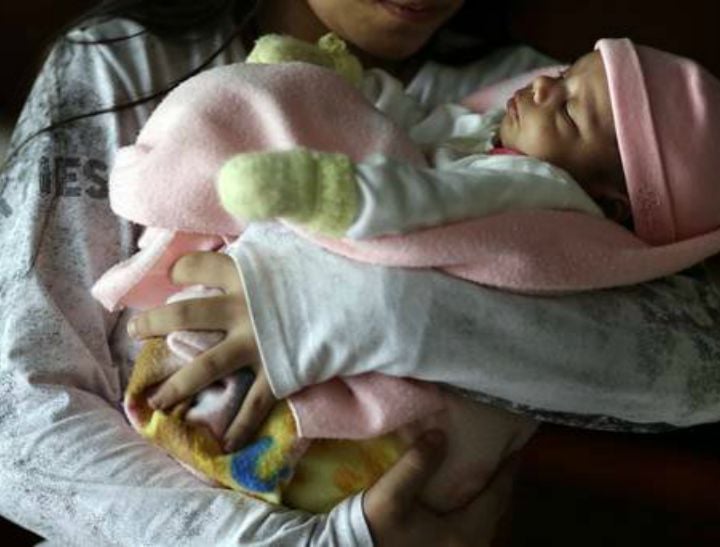 Welcome to Sunday's news in under 5 minutes.
1. An 11 year-old girl has given birth to her step-father's child, after being denied an abortion.
At the age of only 10, a young Paraguayan girl was raped by her step-father.
However, due to strict abortion laws, the little girl, now 11, was forced to give birth via C-Section earlier this week.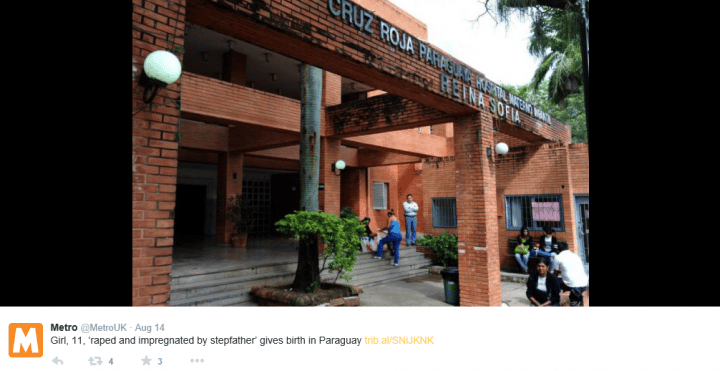 Despite being a victim to heinous abuse, abortions are not legal in the country unless the mother's life is thought to be in danger. Local health officials claimed that the girls life was, in fact, not in danger. The young girl's mother requested for her daughter to have access to an abortion, but the Government denied it.
Lawyer for the 11-year-old's mother, Elizabeth Torales, confirmed that there were no complications during birth, and that both mother and child are healthy.