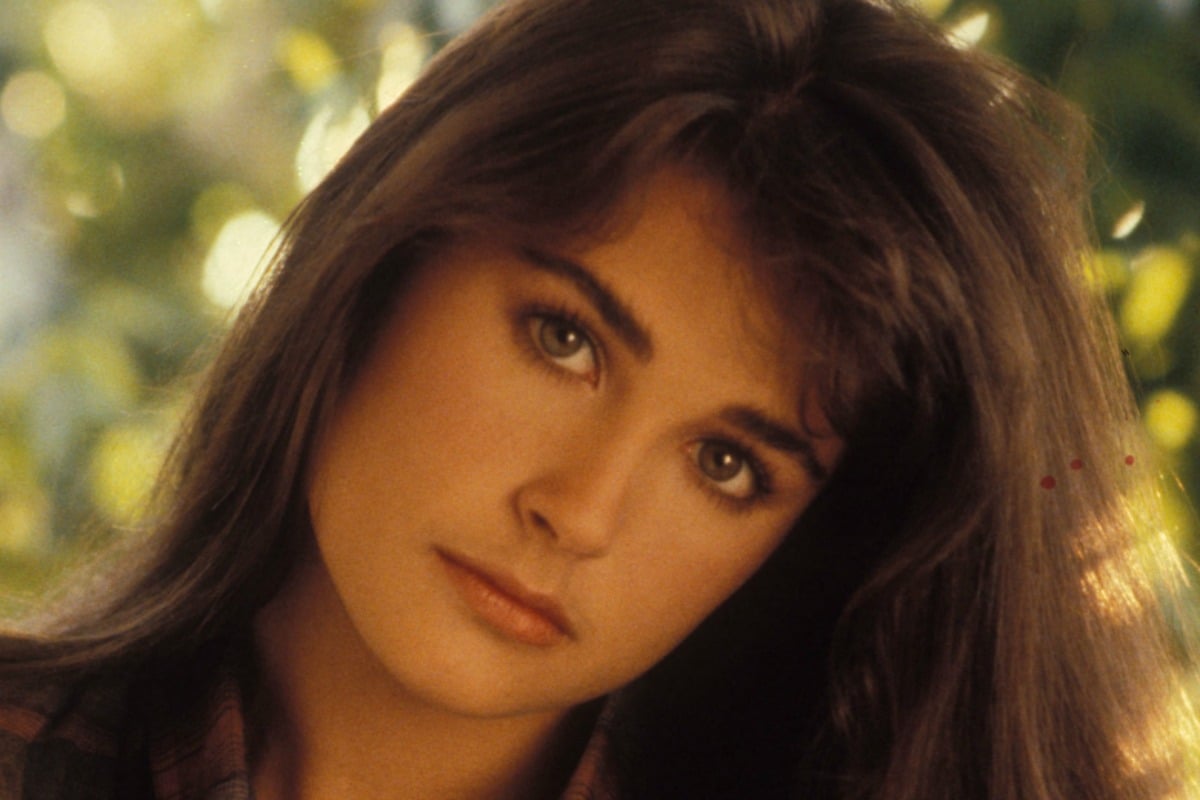 While Demi Moore was raped at 15, her perpetrator asked her just one question.
"How does it feel to be whored out by you mother for 500 dollars?"
Speaking to Diane Sawyer on Good Morning America this week, 56-year-old Moore was asked whether she believed there was truth to the question posed by her attacker.
"I think in my deep heart, no, I don't think it was a straight-forward transaction," the actress replied.
"But she still did give him the access and put me in harm's way."
Moore's mother, Virginia King, was a teenager when she fell pregnant to her husband Charles Harmon Senior in 1962. By the time Moore was born, he'd left.
King suffered from alcohol and drug addiction. Moore was only a child when she reached into her mother's mouth to remove the pills she had tried to swallow during a suicide attempt.
As a teenager, Moore accompanied her mother to bars. One night, she returned home to find an older man described as "three times" her age, had been given a key to their apartment. It was he who raped her – an act of betrayal not only by him, but by her own mother.
"For decades, I didn't even think of it as rape," Moore writes in her new memoir titled Inside Out, "something I caused, something I felt obligated to do because this man expected it from me."
The star of Ghost and St. Elmo's Fire, also shares the extent of her alcohol and drug dependency in the memoir, recalling, "The problem was, when I did have a drink, I couldn't stop; there was no little voice in my head saying, That's enough, Demi. There were no brakes."