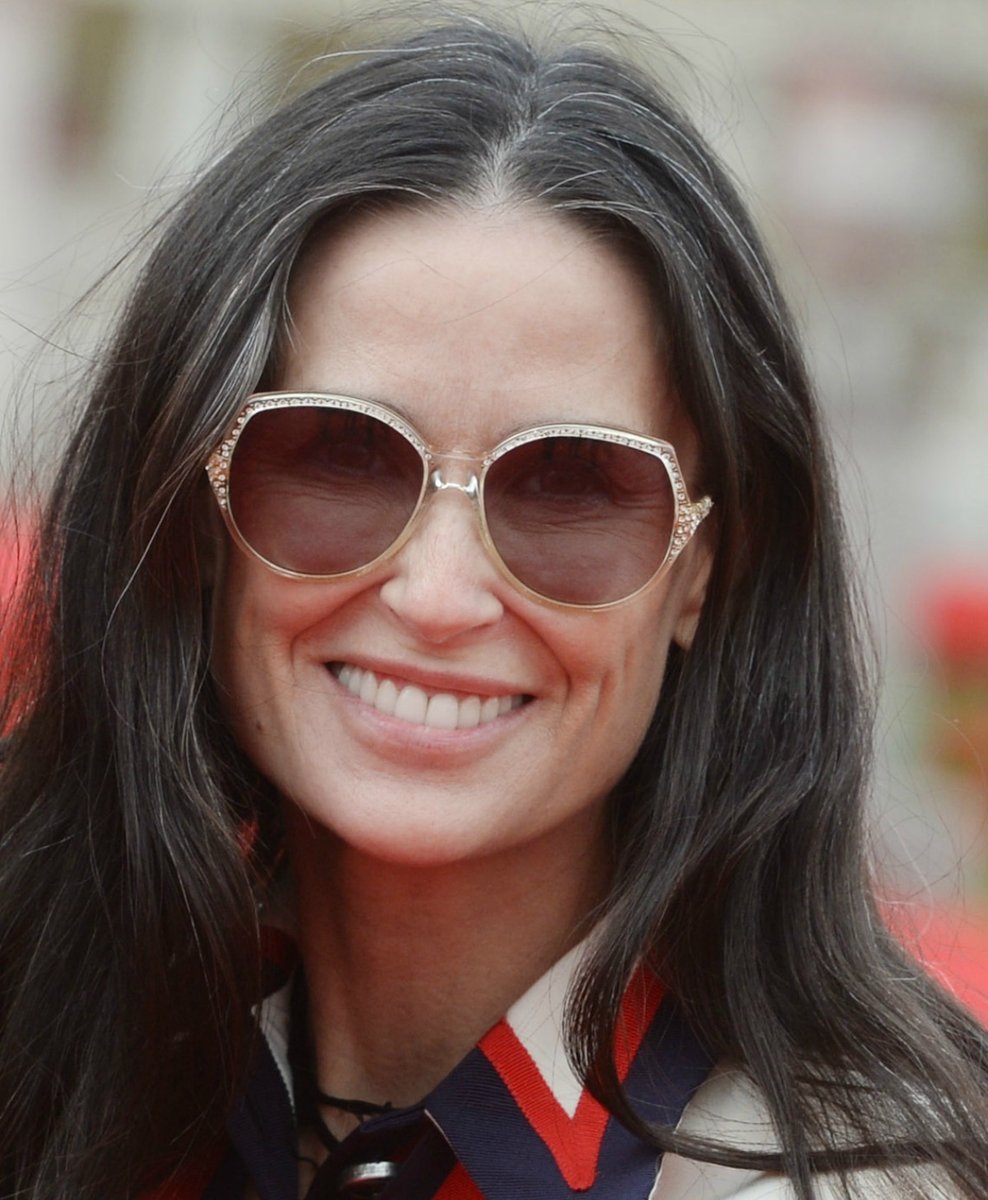 From "bronde" to fairy floss pink, the celebrity world is home to a vast spectrum of wonderful and weird hair colours.
Yet there's one shade we rarely, if ever, catch a glimpse of on the heads of famous women: grey. Natural grey, that is, not the "silver" trend that gathered momentum among Hollywood's hip young things last year.
So it's refreshing, if not a little astonishing, to see Demi Moore making no effort to hide the silvery streaks appearing in her hair.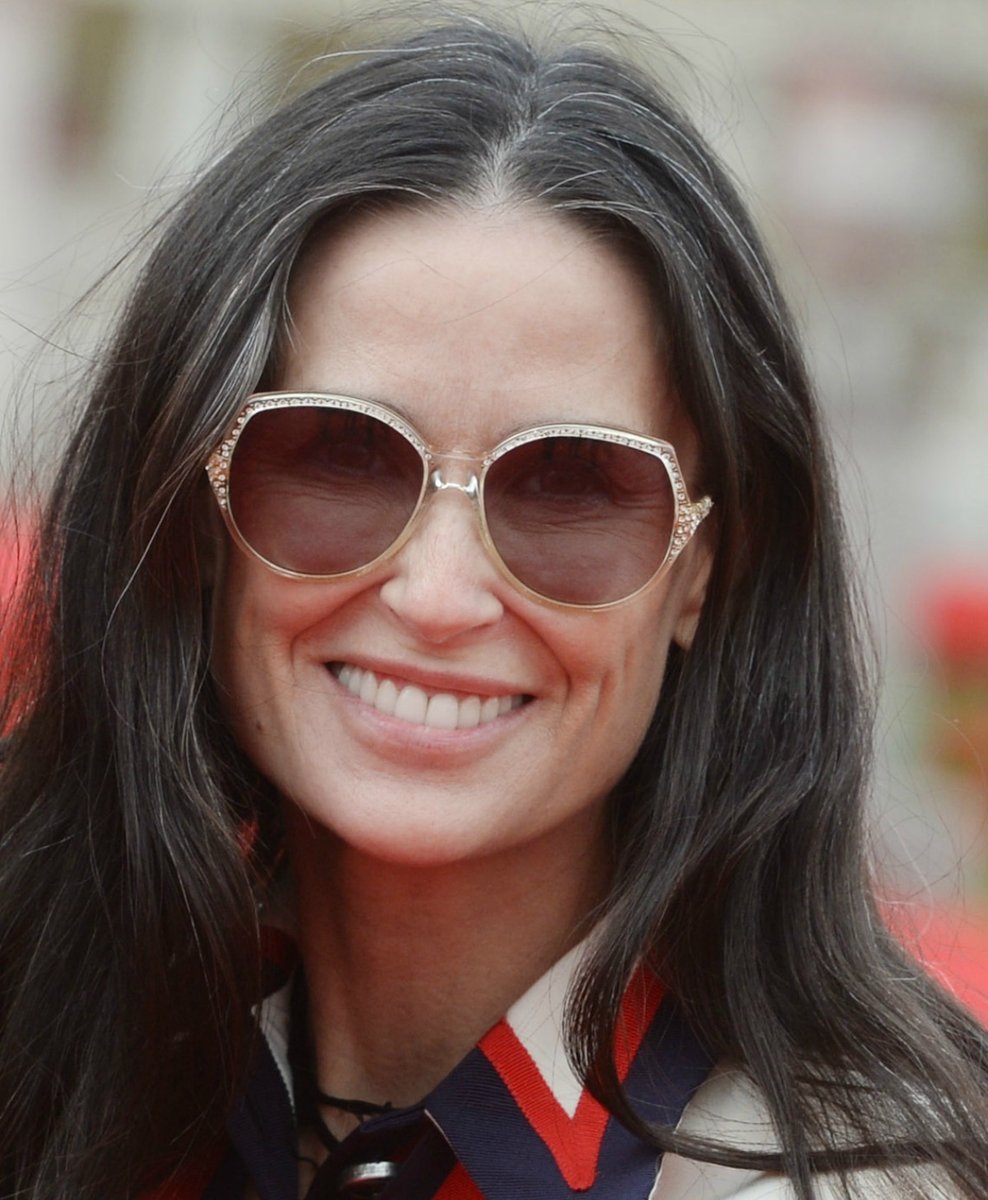 Image: Getty
In recent years, the actress has been photographed at various events with a visible sprinkle of grey in her dark hair.
The fact Moore has grey hairs shouldn't come as a surprise. She's 53, after all, and research indicates the average woman gets her first greys at 33 (though it begins at a much earlier age for many of us). It happens to every one of us.
Yet that's the 'real world' we're talking about; it's a radically different story in Hollywood.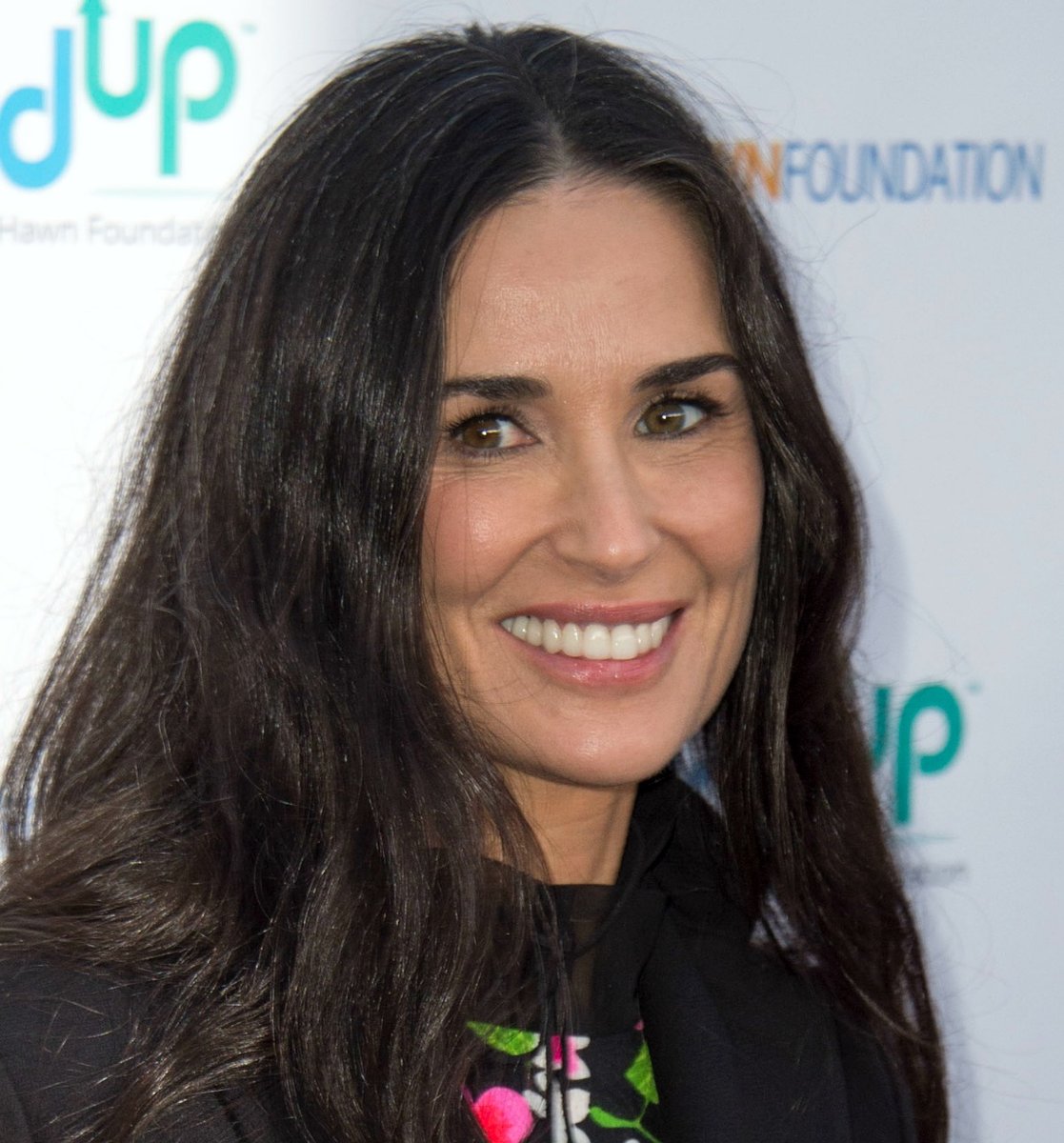 Image: Getty
With some exceptions (hello, Helen Mirren, Jamie Lee Curtis and co.) A-list women seem to do everything in their power to suppress the physical evidence they're growing older, for various reasons. Grey hair? What grey hair?