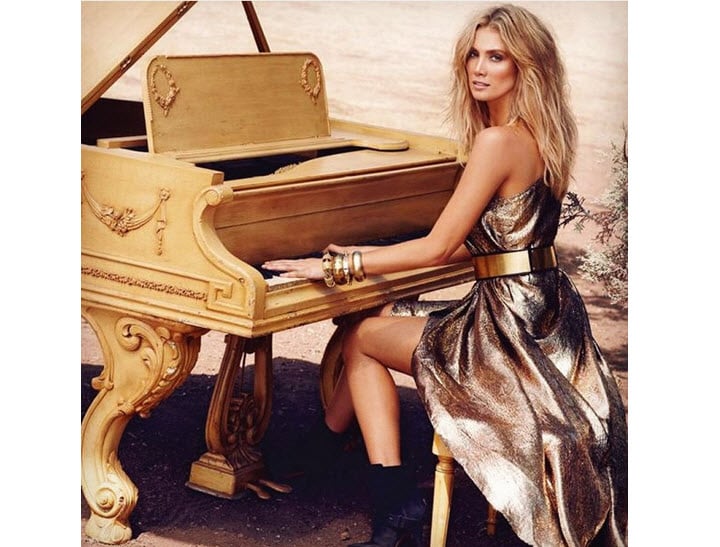 Hating Alison Ashley? More like hating Delta Goodrem.
Maybe you've noticed, but disliking Delta Goodrem became a national pastime in 2012, during her first stint on Channel Nine's The Voice.
Prior to that, it was a niche area for teenage Nick Jonas fans, but after The Voice? The bile spewed forth attacking Goodrem's looks, her mannerisms, her voice, her personality, her entire existence.
She left. And then, on Sunday, she returned. And so did the hate.
did The Voice not realise that no one likes Delta? They're putting us through that AGAIN? — oh errol (@oherrol) June 28, 2015
Apparently, she can't dance. She comes across as smug and insincere. She's fake. She inflicted Brian McFadden on us. She tries too hard. She'll advertise anything (milk, toothpaste, haircare). She's bland. She's falsely modest. The list of Goodrem's transressions goes on and on. It seems that the former Neighbours star dared to voice opinions on national television and immediately saw her status plummet from Australia's sweetheart to most-bullied on TV. Why?