Ever since news broke that Today Show co-host Karl Stefanovic had split with his wife of 21 years, Cassandra Thorburn, the tabloids have been dominated by rumours of who he will date next.
Last month, New Idea reported that Stefanovic had a long-standing infatuation with Aussie singer Delta Goodrem, and even had plans to "date" the 32-year-old now that he was single.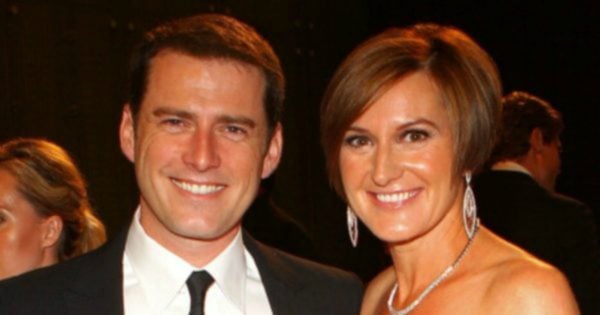 But when Goodrem was asked for her response to the bizarre rumours this week, she remained tight-lipped.
According to The Daily Telegraph, when she was asked if there was any truth to the speculation at a press conference, she stressed "she was not going to discuss it".