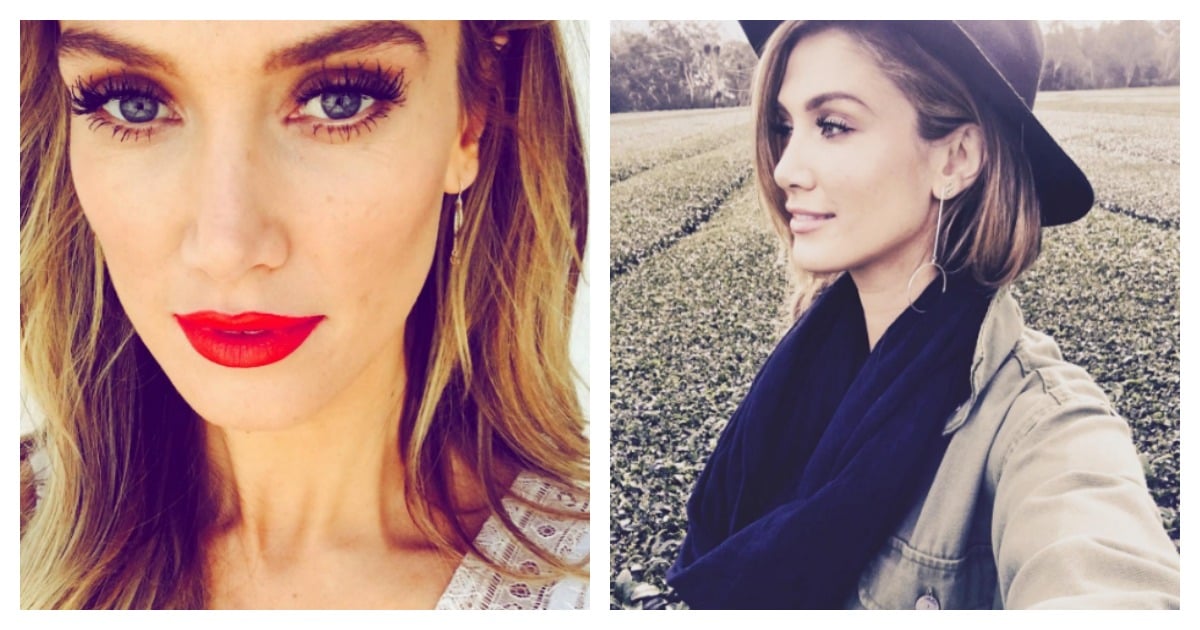 Delta Goodrem — singer, mentor, and an utterly delightful woman — has spoken honestly about her burning desire to be a mother.
Talking to TV Week, she said that starting a family is something she hopes will happen one day.
"Absolutely! I'd love to have a family," Goodrem said. "But, if it's meant to be, then one day it will."
Having kids hadn't always been on the forefront of the 31-year-old's mind, but with her brother, Trent, having a baby it has changed things.
"I cried my eyes out when I found out they [Trent and his wife] were having a baby.
"He gave me a surprise card with this cute little message. I burst into tears when I read it."
Check out all the awesome and marvellous things Delta gets up to. Images via Instagram. (Post continues after gallery.)
The life of Delta Goodrem