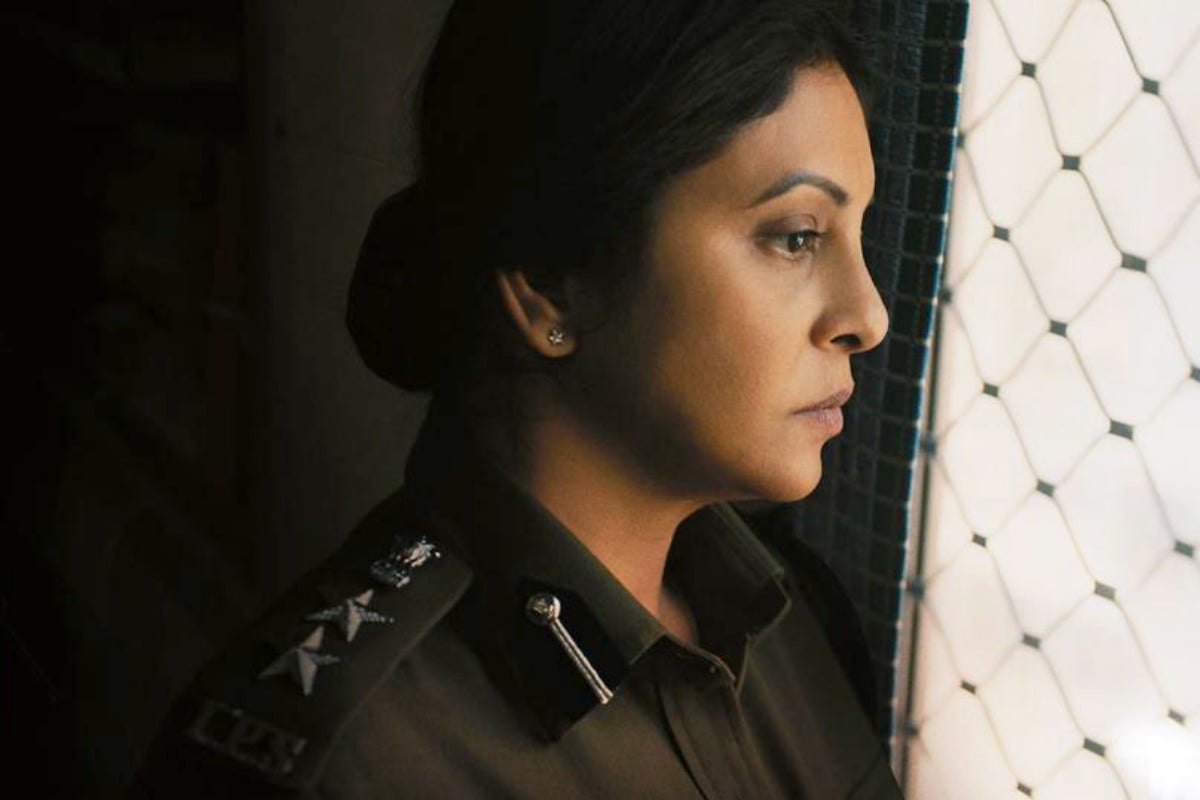 Content warning – This post discusses sexual assault and may be triggering to some readers.
On December 16, 2012, Jyoti Singh and her friend Awindra Pratap Pandey got on a bus after watching movie Life of Pi in South Delhi.
It was supposed to be a fun night out. A break from Jyoti's stressful studies.
But when the pair hopped on the bus home, they soon realised something was very wrong when the bus began taking a different route.
After turning the lights off, all six men on the bus including the bus driver brutally attacked Awindra before beating, torturing and sexually assaulting 23-year-old Jyoti.
Watch the trailer for Netflix series Delhi Crime here. Post continues below…
Afterwards, Jyoti and Awindra were left battered and injured in the middle of the road as the six men destroyed evidence on the bus.
"They hit me with an iron rod and bit me on my entire body with their teeth," Jyoti told the police, according to The Guardian.
"They took all belongings, my mobile phone, purse, credit card, debit card, watches. [They] raped me in turns for nearly one hour in a moving bus."
Following the attack, Jyoti underwent five consecutive surgeries after suffering serious wounds to her abdomen and genitals.
Two weeks after the attack, however, Jyoti passed away.
Although severely injured, Awindra survived the attack.
Jyoti's death sparked public protests worldwide as millions criticised India's criminal justice system. Online, tens of thousands of people also signed an online petition protesting the incident.
Following public outrage, CCTV footage and mobile phone records were used to locate the  bus driver as well as the five remaining suspects who were on board the bus.