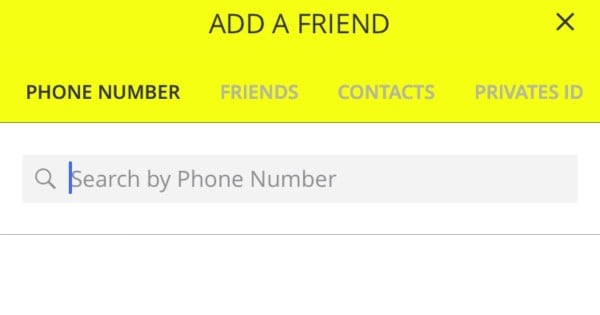 Ever sent a text to your mum that was meant for your partner? How about a late-night invitation that seemed like a great idea after a bottle of wine but a nightmare in the light of day?
There are times when little mistakes over text translate into big humiliations – thankfully, like the majority of small issues of 2016, there's an app for that.
A new app called Protect Your Privates offers users the ability to delete a text before the recipient has read it.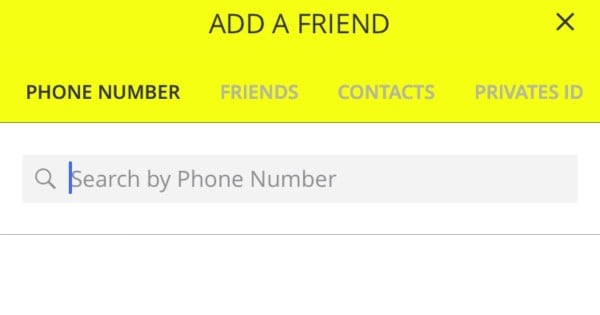 Protect Your Privates allows users to click the 'recall' button and the message will be withdrawn and your humiliation avoided.
Messages are deleted at the server so they'll disappear on both devices and become irretrievable.
The function is not limited to texts as users can also withdraw images and videos too.
Here's some texts our exes may have liked to have deleted. Post continues after video...