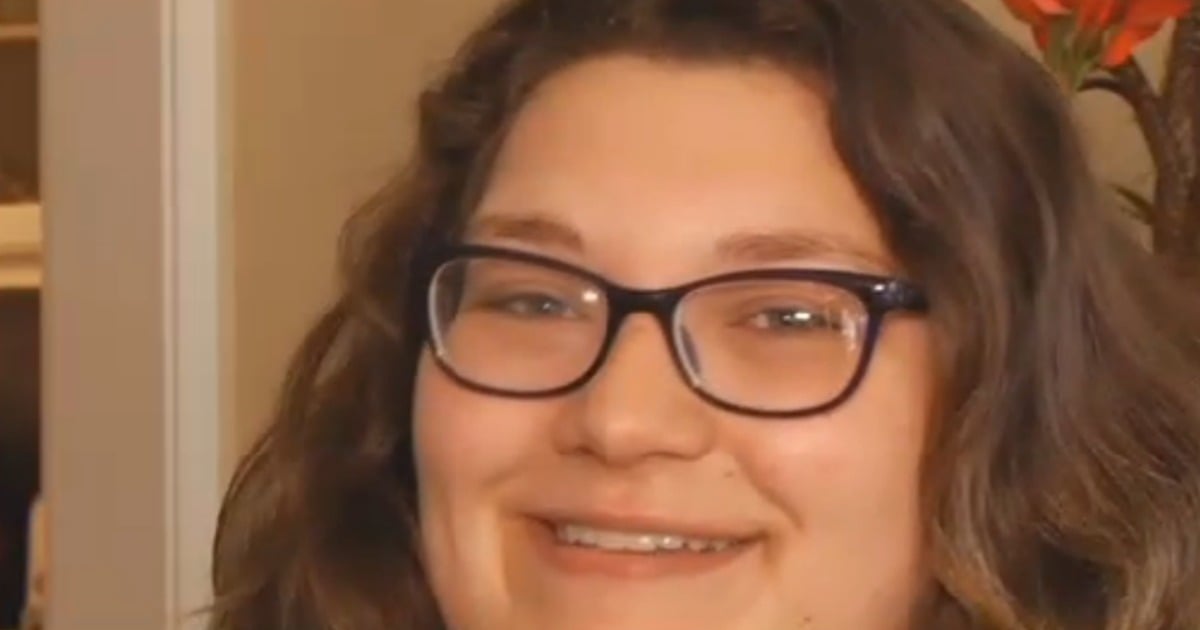 A  teenage girl has turned a horrific act of bullying into a  show of strength, resilience – and a great sense of humour.
Dannie McMillan, 16, from Texas in the United States, was at school when she was sent a screenshot of a Twitter page called 'Dee's a fat whale'.
Using her name and a photo with a whale emoji superimposed over her face, McMillan felt her heart drop as she realised this had been done by a fellow student at her school.
"The moment I got out of that classroom, I just started crying," McMillan told KCEN.
"I was just really upset. I think I got angry after a little bit. But, at first I was just so embarrassed."