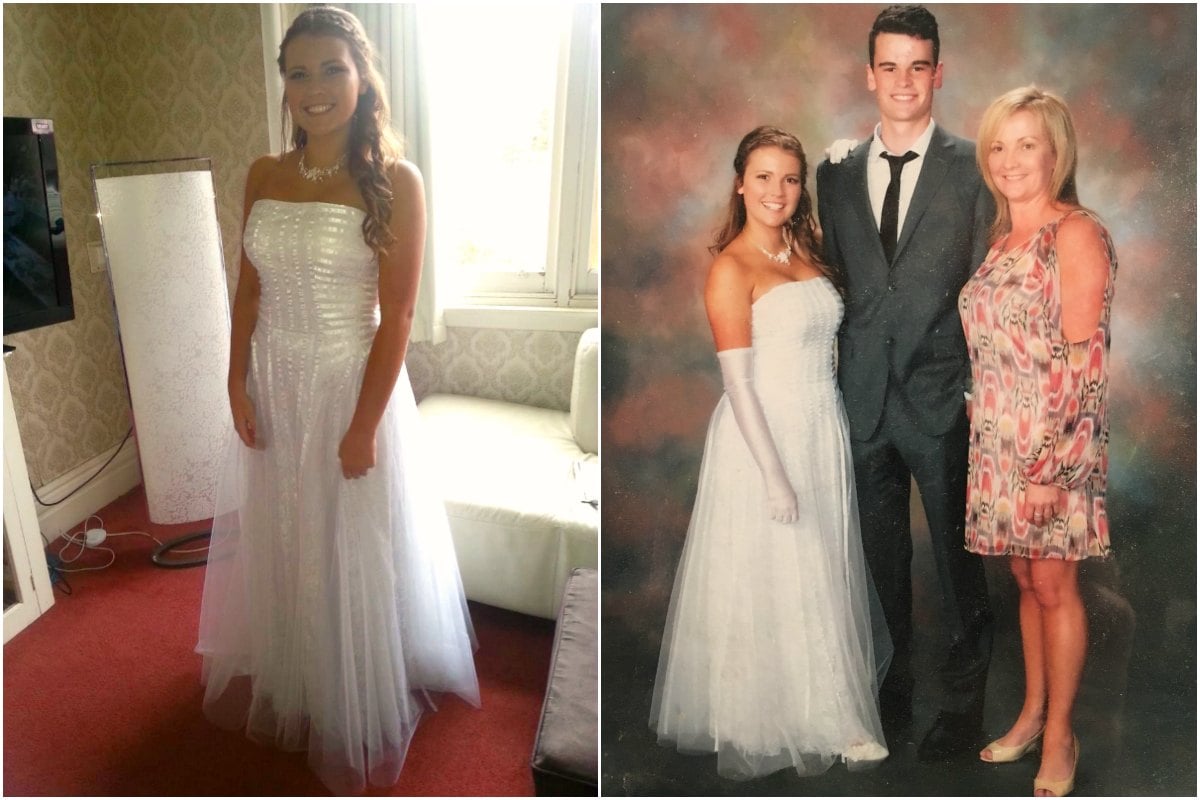 It's almost the time of year where seas of teenage girls in white dresses, long satin gloves and carefully manicured hair take the hands of young men in black and white suits across the country.
Yes, it is nearly the season of the Debutante Ball.
Historically, the Debutante Ball (or 'deb' as we Aussies call it) was an event where a young woman was 'introduced to society' through the acts of social etiquette and appropriate morals.
Today, it seems it is just an occasion for fun and some really bad dancing.
But surely this occasion, you know, the one that was introduced hundreds of years ago for women to essentially be used in a 'potential wife parade' for eligible suitors, is now considered outdated?
From general observation the answer seems to be, well, disappointingly… no. In fact, the tradition is still clinging on steadfastly, perhaps even gaining in popularity in some areas.
Teenagers translated: parents will understand.
Lain Adams, who took part in her deb four years ago, and her mum Leonie Gudgeon shared their insights about the event and its unwavering popularity.
"Lain didn't want to do it initially, I had talked up how antiquated the whole thing was for quite some time," Leonie told Mamamia.
"However, she succumbed to peer pressure. The girls would be talking about dresses, partners, make up and she wanted to be involved with them."