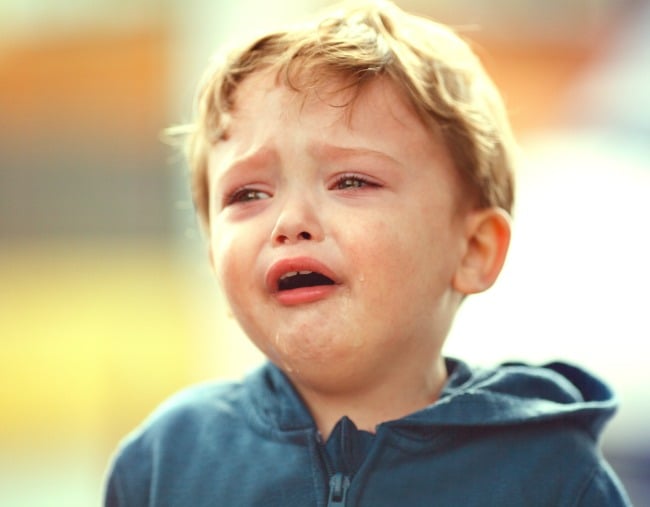 By Tracie O. Afifi, University of Manitoba and Elisa Romano, University of Ottawa
Spanking — usually defined as hitting a child on the buttocks with an open hand — is a common form of discipline still used on children worldwide. However, to date, spanking has been banned in 53 countries and states globally.
The use of spanking has been hotly debated over the last several decades. Supporters state that it is safe, necessary and effective; opponents argue that spanking is harmful to children and violates their human rights to protection.
LISTEN: Mia Freedman argues the point that it's never okay to smack a child. Post continues after audio.
As two scholars with extensive research experience and clinical insight in the field of child maltreatment, and with specific expertise related to spanking, we would like to move beyond this debate.
The research clearly shows that spanking is related to an increased likelihood of many poor health, social and developmental outcomes. These poor outcomes include mental health problems, substance use, suicide attempts and physical health conditions along with developmental, behavioural, social and cognitive problems. Equally important, there are no research studies showing that spanking is beneficial for children.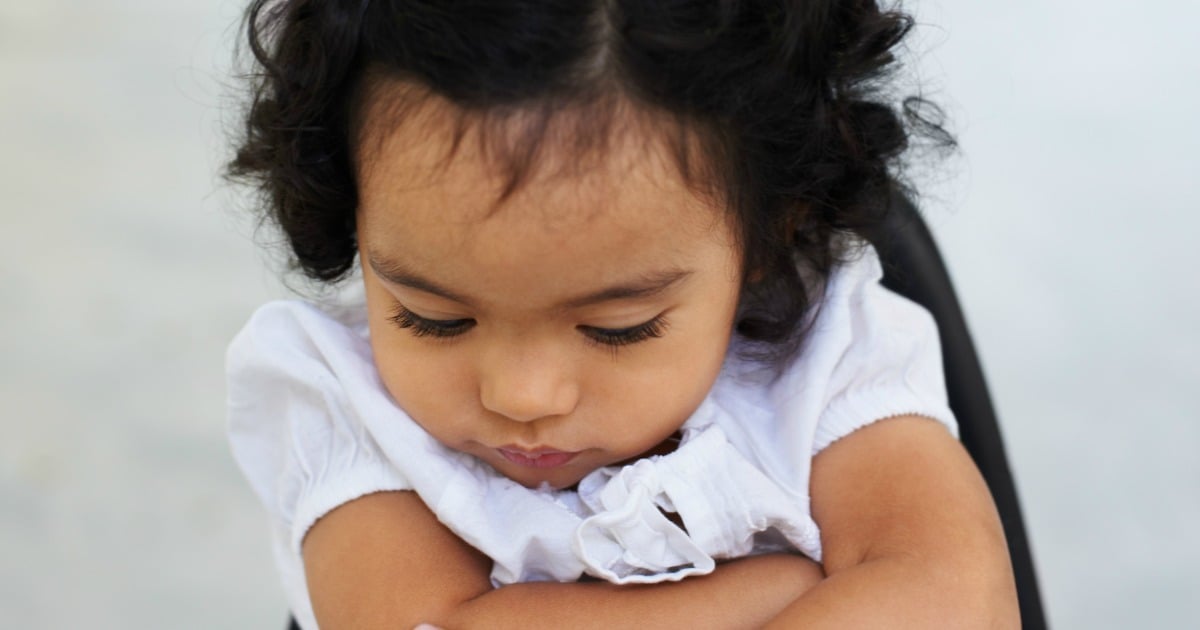 Those who say spanking is safe for a child if done in a specific way are, it would seem, simply expressing opinions. And these opinions are not supported by scientific evidence.
The evidence on spanking.
There have now been hundreds of high-quality spanking research studies with a wide variety of samples and study designs. Over time, the quality of this research has improved to include better spanking measures and more sophisticated research designs and statistical methods.
The scientific evidence from these studies has consistently shown that spanking is related to harmful outcomes for children.
This has been best demonstrated in two landmark meta-analyses led by Dr. Elizabeth Gershoff. The first paper, published in 2002, reviewed and analyzed 88 studies published in the 62 years prior and found that physical punishment was associated with physical abuse, delinquency and antisocial behaviour.