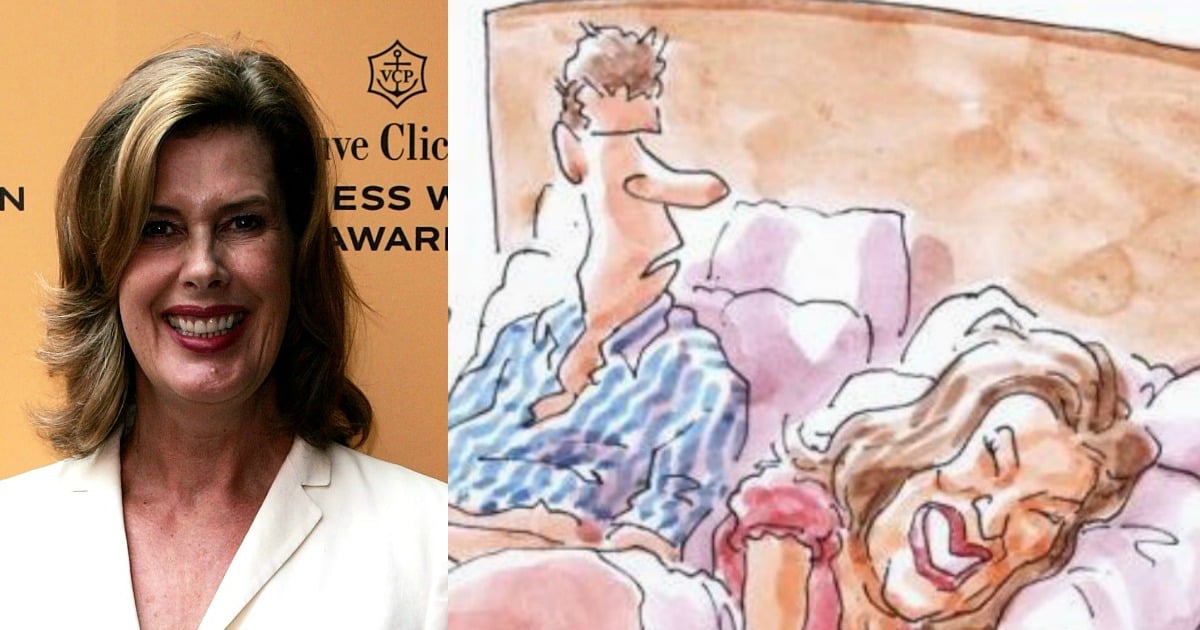 There aren't many women who run Australian companies. In fact, there are more male CEOs of Australia's top 200 publicly listed companies (known as the ASX200) called Peter, than there are women. Fourteen men called Peter run top listed companies compared to just 11 women.
One of those women is Deborah Thomas and this week, she was humiliated in a vile and sexist cartoon in Australia's leading financial newspaper, the Australian Financial Review.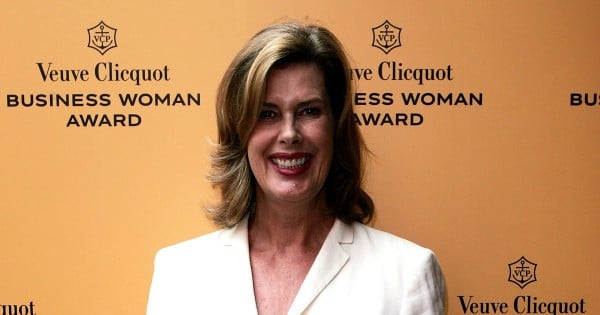 The name of the company Thomas runs is Ardent Leisure, an Australian organisation with a market capitalisation of over $800 million. It owns everything from theme parks like Dreamworld and White Water World to health clubs, marinas, shopping centres in Australia and overseas.