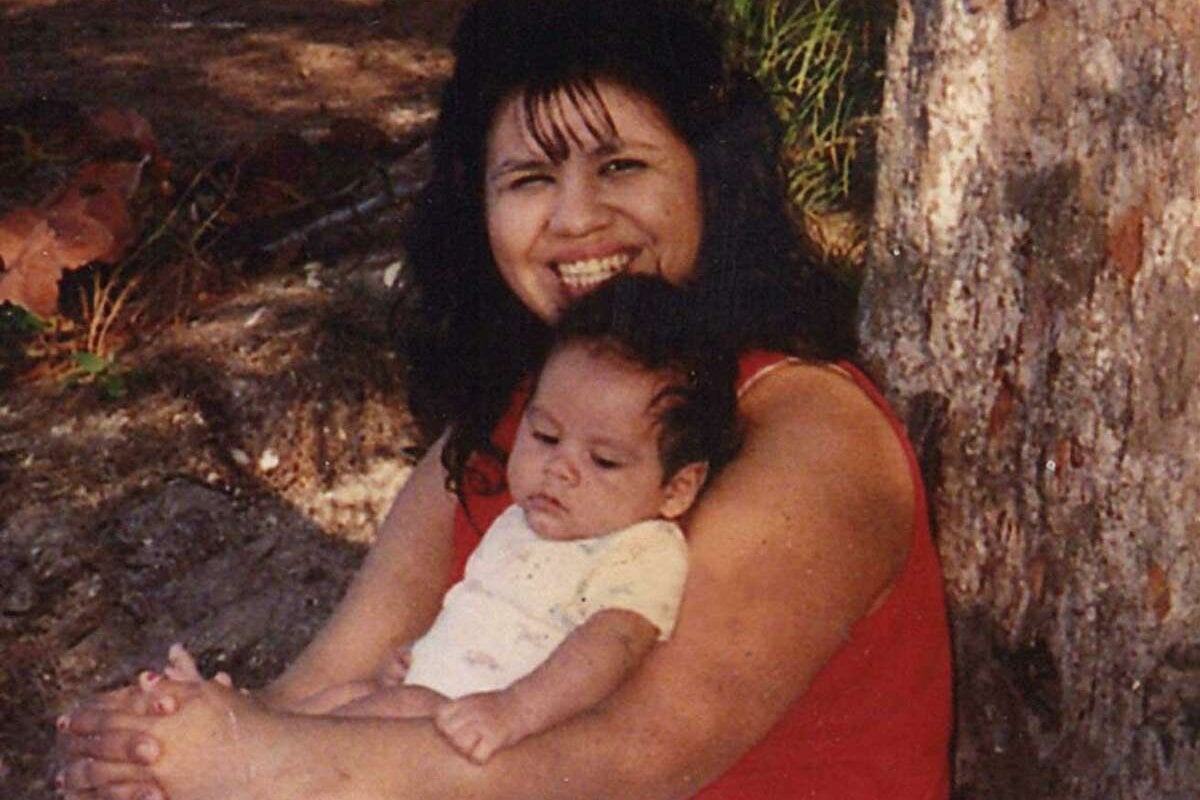 Warning: This story mentions domestic violence and sexual assault and could be triggering for some readers.
Melissa Lucio has spent the last 15 years on death row after being convicted in 2008 for the murder of her two-year-old daughter Mariah. 
She has long maintained her innocence.
The 53-year-old is due to be executed by lethal injection in mere days, on April 27.
If she is executed, Lucio will be the first Latina executed by Texas and the first woman to be executed in that state since 2014.
Only 17 women have been executed in the United States since the Supreme Court lifted its ban on the death penalty in 1976.
What happened to Melissa Lucio's daughter?
On February 15, 2007, two-year-old Mariah fell down a flight of stairs while the Lucio family were moving to a new house. According to The Innocence Project, she had a mild physical disability that made her prone to tripping.
Little Mariah seemed to be okay despite her injuries after her fall, but two days later she went to sleep and never woke up.
Investigators quickly came to the conclusion that Lucio had caused her daughter's death. After intensive and prolonged questioning - in which she denied killing Mariah 100 times - Lucio said at three o'clock in the morning, "I guess I did it" when asked if she was responsible for some of her daughter's injuries.
The authorities did not take into account Mariah's medical history or the fall two days earlier.
According to the US National Registry of Exonerations, "nearly one in three exonerated women were wrongly convicted of harming children or loved ones in their care and nearly 70 per cent were wrongly convicted of crimes that never took place at all."
"The deck is stacked against women like us. Women who are poor, isolated. Women of color. But it doesn't have to be that way. We can put a stop to Melissa's execution. It's the right thing to do," writes death row exoneree Sabrina Butler-Smith. https://t.co/voubGrkjNi

— The Innocence Project (@innocence) April 4, 2022