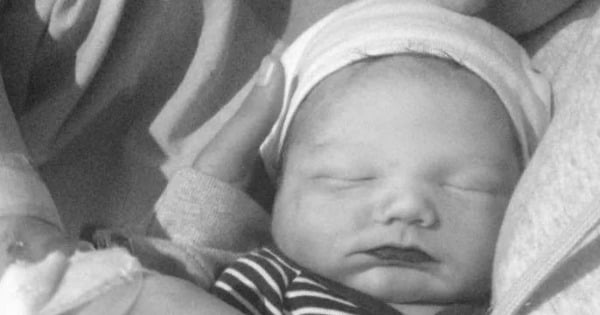 A midwife was not trained to free the baby's head during a caesarean when she was asked to carry out the manoeuvre, an inquest has heard.
Nixon Tonkin died shortly after being delivered at Royal Brisbane and Women's Hospital in June 2014 at 38 weeks' gestation.
A coronial inquest into his death heard on Monday that a midwife was asked to help during surgery when Nixon got stuck in the birthing canal.
Listen: Sometimes, it's beneficial to to structure our grief.


The midwife, who cannot be named for legal reasons, told the Coroners Court in Brisbane she had not received any training on how to free the baby's head when it becomes lodged in the birth canal.
She said she approached it as she would a vaginal examination by splaying her index and middle fingers to try and break the suction but did not recall pushing on the skull.
"It's such a small space, there wasn't really anywhere to go," the midwife said.
She said she removed her fingers once she felt the doctor's hands from the other side.
Nixon never breathed on his own despite resuscitation efforts.