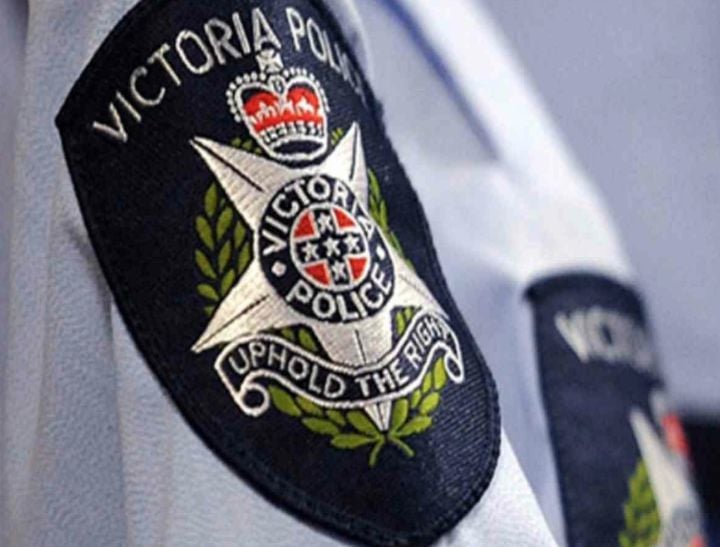 We've rounded up all the latest stories from Australia and around the world – so you don't have to go searching.
1. Two-year old girl found dead in family home.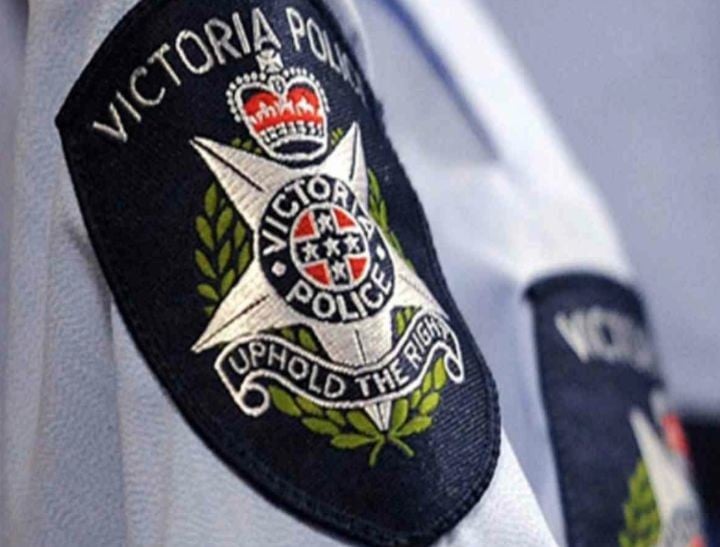 Victorian Police are investigating the circumstances surrounding the death of a two-year old girl in Mildura yesterday.
The Herald Sun reports that initially police said the little girl had gone missing from the home at around 3.15pm but that at 5.30pm they discovered her body at the property.
Victoria Police spokeswoman Melissa Seach said "Police were called to an address in Oram Ct about 3.15pm following a report of a missing toddler."
"Police immediately searched the area and the child was found deceased at the Oram Ct residence just after 5.30pm.
"The circumstances surrounding the girl's death are being investigated and Homicide Squad detectives have been notified."
The area is now taped off as police – and the homicide squad – investigate the circumstances of her death.
2. Toddler missing south of Cairns.