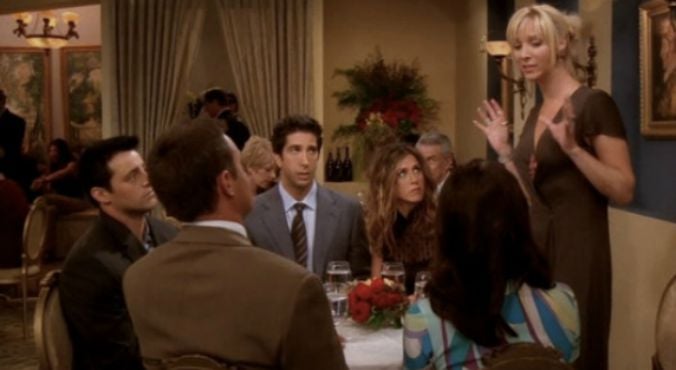 Image: supplied. 
Mention the word "death" and many people immediately think of doom and gloom. But Ruby Lohman and Clare Woodward are looking to change this perception one Death Dinner Party at a time. Yes, Death Dinner Parties are happening.
What is it exactly? It involves three courses. Two speakers. And one topic: death. And they're growing in popularity.
"Death doesn't need to be morbid or cliché – we're trying to bring the topic of death out into the open. For that reason, we put this conversation about death and dying against a background of beautiful food and wine, and gorgeous table settings with fresh flowers and candles," Lohman explains.
"We create a warm, intimate environment where people feel welcome and relaxed. And food really is the best way to bring people together and to help facilitate challenging conversations."
People attend the dinners for various reasons, whether it's because they're looking for a meaningful conversation, have recently lost someone, or want to indulge in delicious food, a diverse range of people take part.
So far, they've hosted a variety of guests to speak at the dinners. From a grave-digger, to a funeral director, to a grief counsellor to a Tibetan Buddhist. The pair don't seek out professional speakers, but rather, people who are passionate about talking about death in an open and warm way. The dinners encourage storytelling, rather than lecture-like talks.
"Generally the people who come to Death Dinner Party are open-minded, intelligent, interested and wanting to connect with like-minded people. At the end of a Sydney dinner, one of our guests said something like, "I don't know anyone here, but I feel like they could all be my friends," Lohman says.
"Our intention isn't for it to be a counselling session, and so I think that this intention attracts people who are responsible for themselves, those who are curious and those who are just looking to have a unique night out," Woodward adds. (Post continues after gallery.)
Famous dinner scenes from tv and film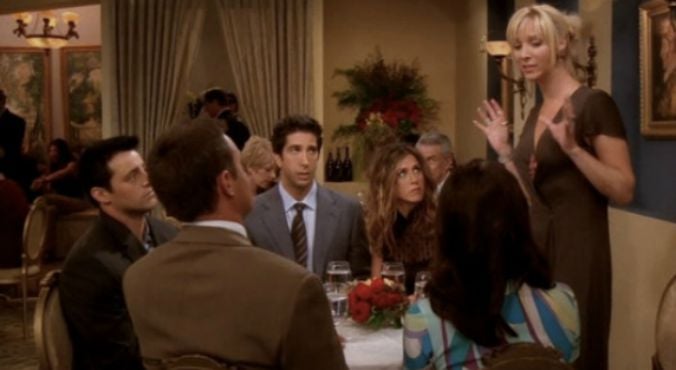 So where did the concept come from?  Lohman is a food writer and had been wanting to run a dinner party event for a long time and after talking to Woodward about Death Dinner Party in the US, where it's popular, they teamed up to create the unique company.