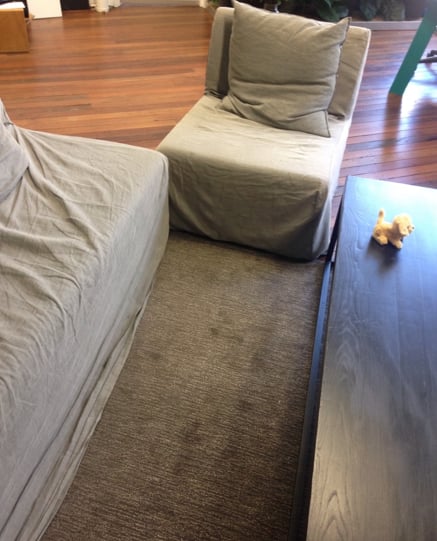 Warning: This post deals with extreme disappointment.
Today at the Mamamia office was meant to be a special day. A golden day. The best day ever, if you will.
Earlier this morning, Uber confirmed that, as part of their partnership with the Animal Welfare League, they would bring a group of puppies for us to cuddle.
The scene in the office upon receiving this news was joyous. Tears of euphoria were shed. Members of the editorial team shared hugs in anticipation. People conversed excitedly about puppies in the kitchen. We chatted about puppies over the stall door in the bathroom. What kind of puppies would they be? It didn't matter! We wouldn't discriminate! We love every puppy.
We even BUILT A SPECIAL PUPPY ENCLOSURE WHERE THE PUPPIES WOULD BE SAFE.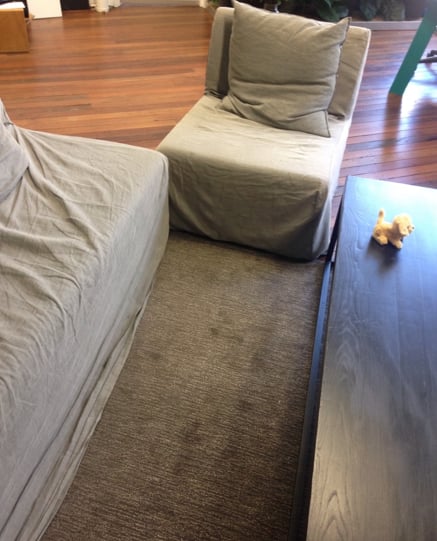 The puppies brought us all together.
And then Uber tore us apart.
There would be no puppies in the Mamamia office today, came the news. The puppies were too tired.
I can't describe the carnage that followed. But it looked a little like this:

To add insult to injury, a conscientious Mamamia employee (okay, me) discovered that everyone else got puppies today.
The Vine got puppies.
WATCH WHAT HAPPENED WHEN @Uber DELIVERED PUPPIES TO OUR OFFICE THIS MORNING…THE BEST!! https://t.co/7Vu63pyv0F pic.twitter.com/AYKIfbVrvX

— TheVine.com.au (@TheVineonline) February 25, 2016