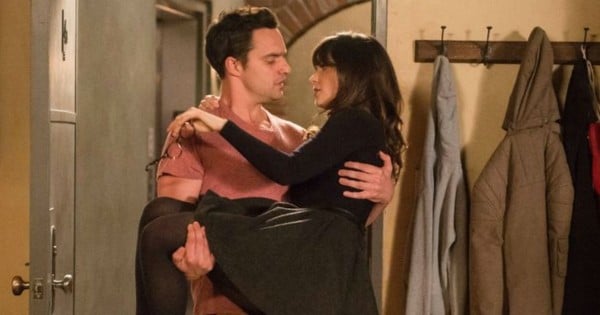 Dear Tinder,
I am writing to complain about the misrepresentation of your product – I downloaded Tinder on the premise of it being a fun hook up app and instead I've found myself in a relationship. This is not what I signed up for.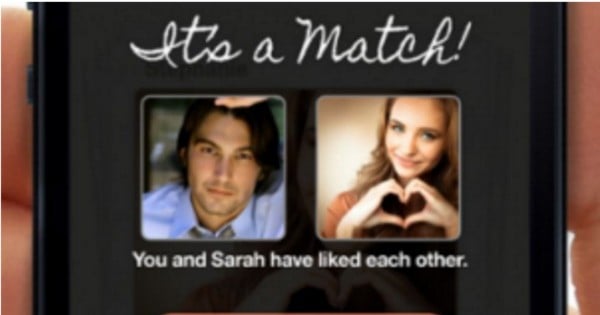 Before downloading Tinder I undertook thorough market research; I read a number of hilariously terrifying stories on the Internet and asked my Tinder-using friends what to expect. Based on the information sourced, Tinder – appearing to be the facilitator of casual romances with a side of humorous dating disasters – seemed to be the perfect solution to my somewhat stagnant post long-term relationship, just-dipping-my-toes-back-in-it, love life. It was not.
Undesirable relationship outcome aside, what bothers me the most about my experience is the extent of preparation required for what amounted to only three weeks of being on Tinder. It was exhausting mentally preparing myself for what I assumed was going to be many months, at least, of the soul-destroying undertaking that is dating – psyching myself up to invest (waste) time in getting to know men I would have otherwise no interest in.
It was a downward spiral brought on by the mere thought of crafting my profile: the careful curation of my "life" and striking a balance between being witty but not too witty, dry but not bitchy, cool, laid back and casual but not so cool, laid back and casual that I would be eventually friend-zoned a la Heather Maltman.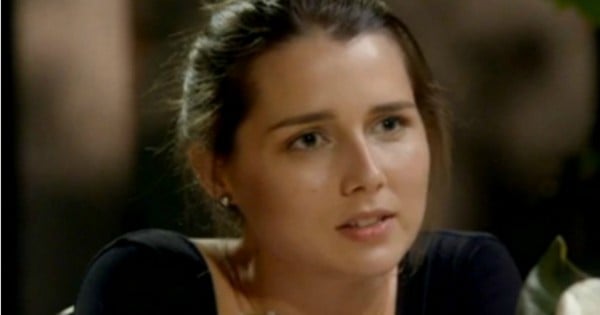 Casual dating for me, like most 20-something young women, is less about forming a relationship with said dates and more about cementing relationships with my friends. Nothing bonds a circle of women faster than a session of judging, particularly judging of potential suitors. Unfortunately, throughout my time on Tinder I was systematically denied this opportunity.
I'll admit that I swiped left on face/neck tattoos, poor spelling, poor grammar, rap lyrics, and photos that featured more alcohol than people, and in doing so I may have accidentally weeded out my potential humorous dating disasters, so perhaps that can be put down to an operator error on my part. I'll also concede I did come across a number of the requisite posing with a tiger/snake/exotic animal profile shots; Tinder is quite adequate in that regard.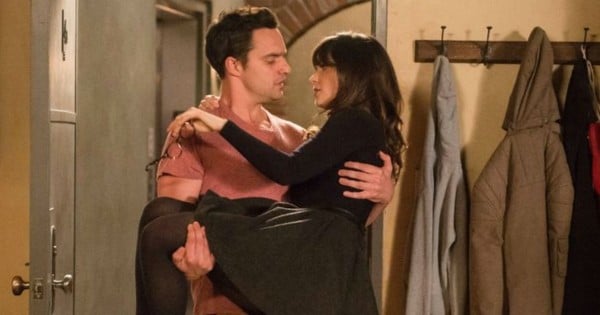 Perhaps as a direct result of the above-mentioned point, I was only contacted by men of a certain calibre: seemingly upstanding, young(ish) gentleman types. Not one of their opening lines was a borderline creepy (or even outright lecherous) comment on my appearance, my sexual predilections or a poorly disguised innuendo. Subtle prompting aside, none of the conversations I had with my matches took an even remotely sexual turn until we were at least 32 messages deep. I was incredibly disappointed by this lack of objectification of my profile; it may even have lead to a short-lived, mini crisis of confidence — if I can't find validation from Tinder, where can I get it?
'How to fall in love with a stranger' Ted Talk. 
My disappointing experience of Tinder came to a head on the morning of January 31, 2015 when Reuben and I swiped right on each other. Straight away he ticked all the boxes I didn't want ticked on Tinder – literate, no exotic animal pics, moderately engaging conversation, no double entendres or innuendo. Unlike my previous three matches, he suggested meeting within only two days of chatting – I was finally about to walk into my very first Tinder dating disaster; a hilarious tale I would be regaling my colleagues with come Monday. What I got instead was a seven-hour long first date that neither of us wanted to end, and several more multi-hour dates later we've ended up in a relationship. Obviously I could just cut him loose and try again but relationships, I've been told, are all about compromise.
All in all I found my experience of Tinder to be thoroughly substandard. I had no casual romances, I got no hilarious disaster dating stories and I am very happy in my relationship — I am not happy about this.
Yours sincerely,
Pippa Lyons.
This post was shortlisted in Mamamia's Writers' Competition in 2015

Pippa Lyons is an ex Queenslander now residing in New South Wales, who loves baking red (maroon) velvet cupcakes come State of Origin. When she's not tapping away at the keyboard she's probably in the kitchen creating fridge experiments or has her nose buried in a trashy crime novel.