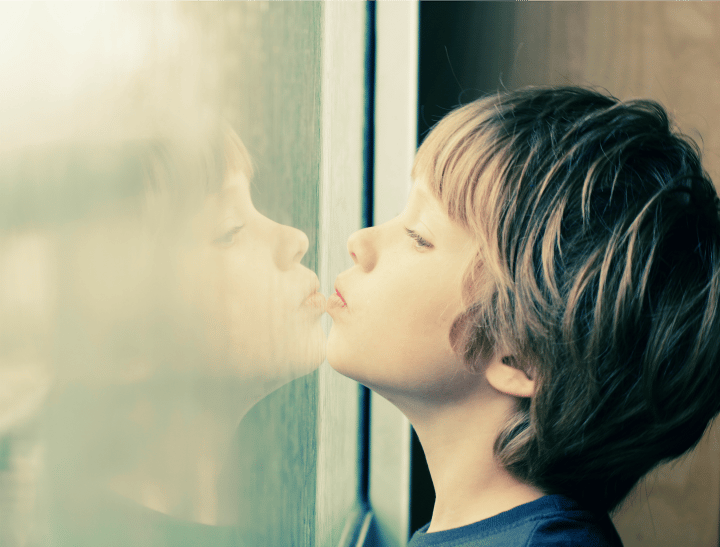 "Doesn't your mummy feed you enough?"
My son just had turned five. This was the first birthday where he really understood the importance of his big day and the magic that comes with no longer being four years old. I wish I got that excited about my birthdays.
"Am I a big boy now, mummy?" he asked.
"Yes darling. You are big," I assured him.
A few days later, we were out running errands. While standing in line at the deli, a woman smiled warmly at us and asked how old he was.
"I'm five," my boy heartily announced in a way that only a newly-minted five year-old can.
The woman looked at me with a question mark in her eyes. Is he really five?
I smiled and nodded, not thinking it was any big whoop that she wanted to fact check. When my daughter was in primary school, she had a cute little habit of telling people she was 27. Kids are weird.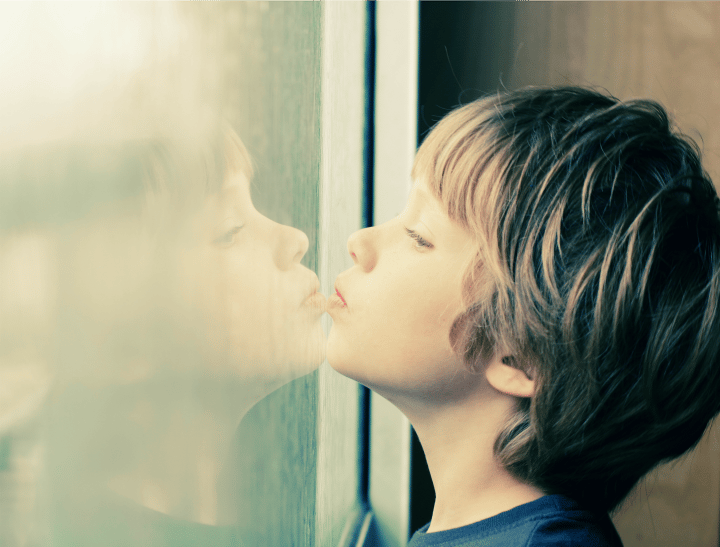 "Wow. But he's so tiny," she reached out to ruffle my son's hair. "Doesn't your mummy feed you enough?" Her tone was playful, but her words cut me.
Yes, I know my kid is small. I know the lady in the deli didn't mean to be rude or hurt my child's feelings. I know she didn't intend to question my fitness to be a parent. She was simply pointing out the obvious even though it was… well, obvious.