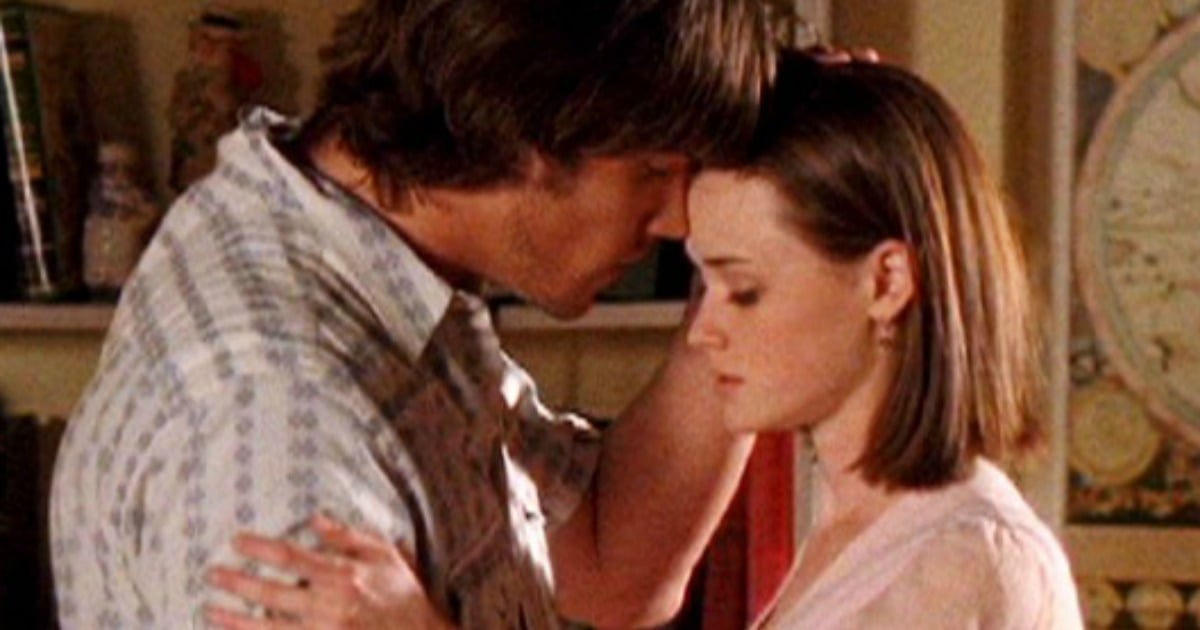 The Gilmore Girls reboot is shaping up to be a reunion of all Rory's exes.
It's already been confirmed, Matt Czuchry who played Rory's college BF Logan is coming back. And Milo Ventimiglia , also known as Jess, also known as THE ONE THAT GOT AWAY, will be a part of the show.
Let's take it back… Rory and Dean meet for the first time (post continues after video):
And now, the original. Jared Padalecki, who played Rory's first boyfriend, Dean, has signed on to be a part of the Netflix return.