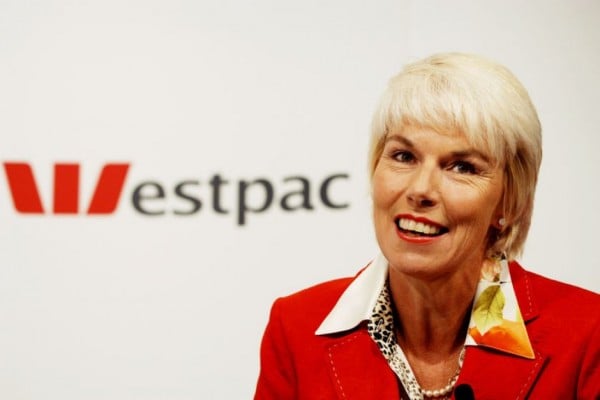 A woman named Erin from Ann Arbor, MI recently sent me the following email:
"I am currently helping listening to my mum as she struggles with approaching retirement and redefining herself as retired woman/grandmother/etc. I would love to hear your thoughts on your blog or wherever about this transition… It is so surprising to me how similar her sadness, mourning, and life reflections are to what I went through during my engagement. I've been translating your work and recommendations for her to address the retirement transition and it's provided a great deal of comfort to her."
As she astutely wrote, transition is transition, so the emotional content of letting go of being single is exactly the same as letting go of the identity of a working person and moving into the next stage of life. In order to embrace the renewal or rebirth stage – whether it's being married or being retired – there needs to be a conscious recognition that the current life stage and identity are ending. With this ending comes grief, reflection, and a fair amount of restlessness and floundering around in the realm of unknown as the skin of the familiar identity begins to shed but the new skin hasn't quite grown in yet.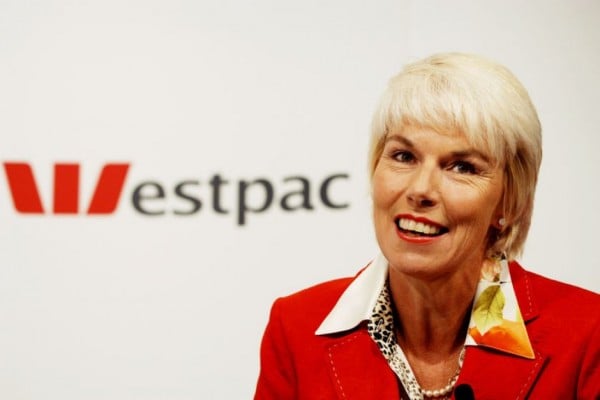 While I obviously have not walked through this particular transition myself, I've given it a great deal of thought as I've watched my own parents and my friends' parents respond so differently to this later life stage than I would have expected; most older people I know have refused to slow down and retire. This is in stark contrast to people in my grandparents' generation whose entire life was geared toward preparing for "the golden years" when they could travel, take classes, knit, garden and, at the top of their list, be grandparents. In fact, one of the most frequently told stories in my family was that my grandparents were so anxious to become grandparents that they bribed my parents into having my oldest brother; they knew my parents didn't want to start a family until they traveled to Europe, so they told my parents they would pay for their trip if they promised to get pregnant when they returned home.