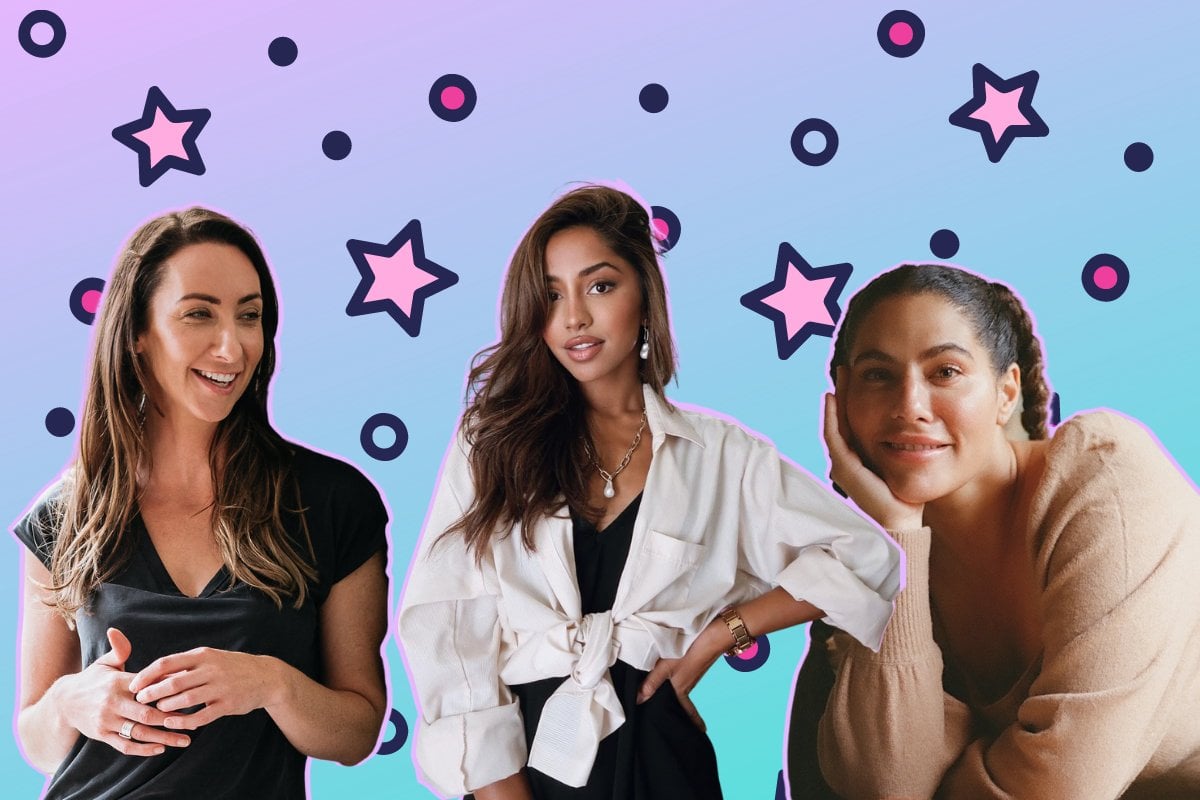 Few things in life are guaranteed, but failure - in varying degrees, in varying moments - is one of them.
We all fail. We probably all fail often, but failure is something we are all conditioned to shun and avoid.
In 2021, Mamamia is embracing failure.
The hope is to normalise things not always turning out how you wanted them to. We want to encourage women to take risks and put themselves out there, accepting failure as a possibility but not letting it stop you from pursuing your wants and needs. 
Because no one's journey to success is linear; there're forks in the road, and many dead ends. 
We asked a number of high profile, inspirational, successful women about their own experiences with failure, their relationship with failing, and how they move past their mistakes.
Failure sucks, but it doesn't have to mean the end of the road. And with the benefit of hindsight, you might even find yourself grateful for the lessons it taught you.
Samantha Wills, jewellery designer and author.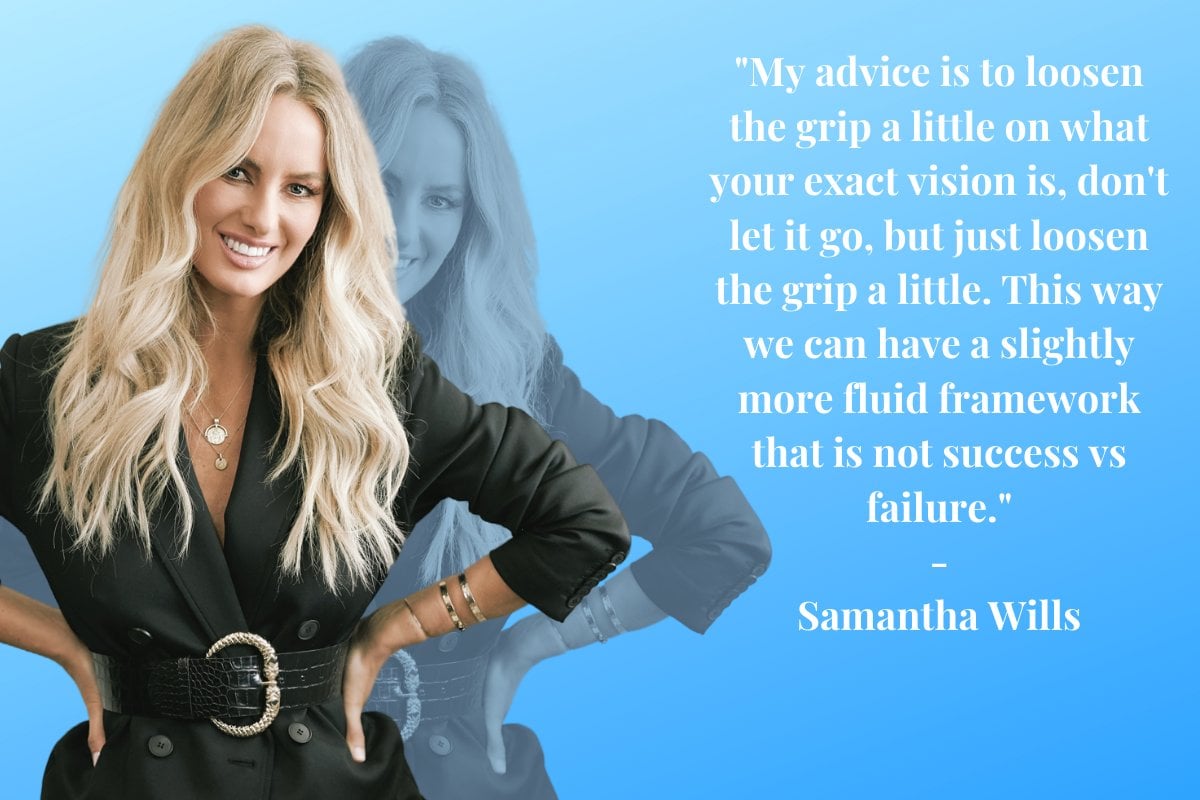 Image: Supplied.
When I first moved to New York City, I was so mesmerised by it all and very quickly lost sight of the brand's (Samantha Wills Jewellery) 'why'. Rather than staying true to what we did and finding a market that matched our authenticity, I changed the entire design language in one fell swoop. My thought process at the time was that I need to change the brand to fit into a higher-end market. Needless to say, it didn't impress the market I was trying to enter, and I pretty much demolished the brand in one season. It was without a doubt the biggest mistake I have made in business.