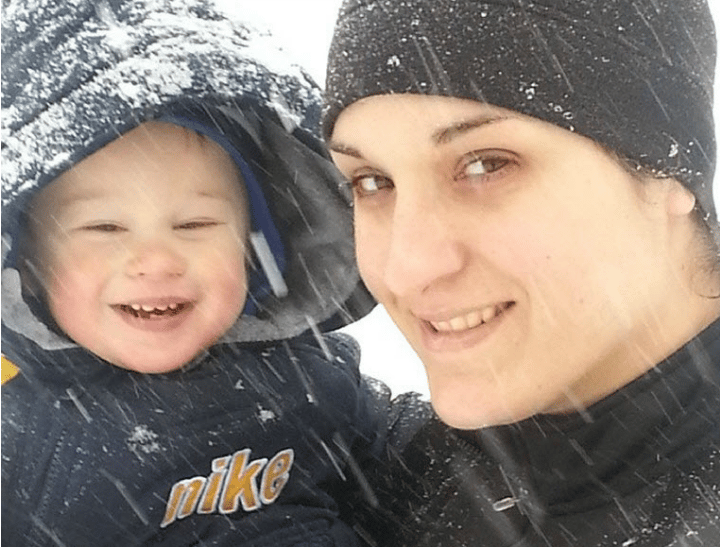 I have a good reason not to be besotted.
I groaned in 2011 when the Royal wedding between Kate and William overshadowed my own wedding moment just a month before – didn't they know that Spring 2011 was my time?
I found out that I was pregnant with my first child just months after getting married. When my son arrived, I basked in all of the new parent-ness, learning how to care for my son and neglecting to care for myself. I spent those first 8 sleepless months shuffling throughout my days, wondering if I'd ever be able to sleep for more than two hours at a clip. Once my son began sleeping, I started to get the itch to have another child; I got pregnant on the first go.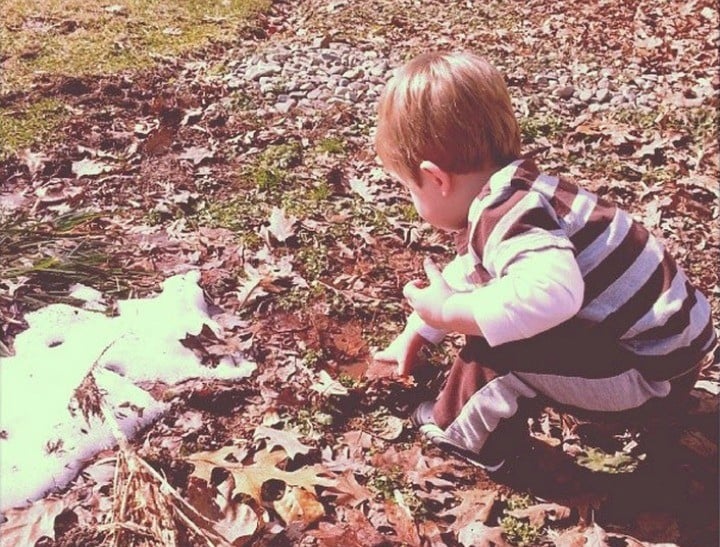 A month after finding out I was expecting another child, news outlets began reporting non-stop about Kate Middleton's Hyperemesis Gravidarum (HG). I couldn't watch the news, go on the internet, or even chat in my mum groups without hearing about Kate Middleton's  hype. I groaned inwardly, yet again, that the Royal couple were creating a media frenzy during another important moment of mine; again, I felt that my pregnancy was being overshadowed with Royal celebrity and non-stop speculation – seriously, I didn't want to hear about some stranger's pregnancy ad nauseam (tee hee) throughout the entirety of my own.
Keep reading: A Mamamia reader tells what Hyperemesis Gravidarum feels like. Gulp.
When I lost that baby, I lost the sense of celebrity overshadowing, and gained a sense of bitterness towards Kate's pregnancy glow. Waves of emotion hit even harder when that Royal baby was born – a reminder of what I had lost.