There's an old saying: Power corrupts, and absolute power corrupts absolutely. It's attributed to Lord Acton, a nineteenth century historian and moralist. In an organisational context, both the positive and negative aspects of power play out. When a person wields power over others for their own gain it ultimately erodes corporate culture, team dynamics and leads to poor business outcomes.
On the flipside, it can also be a force for good. Power of this nature is designed to help those around us. It provides the courage to take action when it's needed. It comes from knowing ourselves and being comfortable to share power, rather than a focus on having power over others.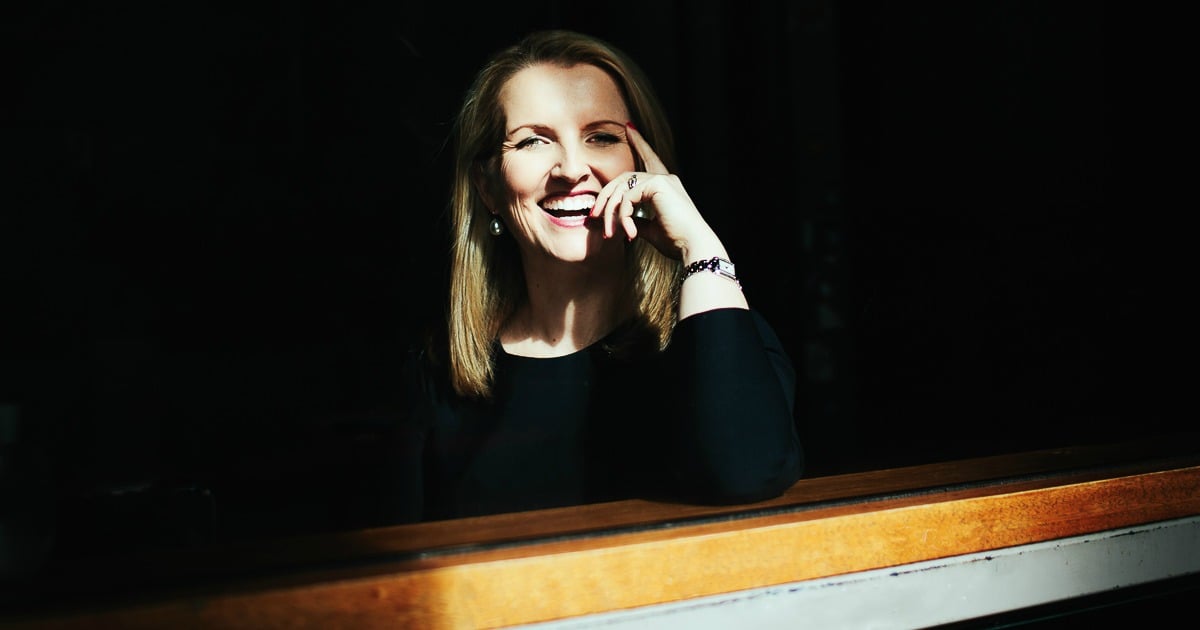 Power is bestowed.
Dacher Keltner in his book, The Power Paradox, writes that power is something we acquire by improving the lives of other people in our social network. In this way, power is granted to us by others. However, he notes that often our very experience of power destroys the skills that gave us the power in the first place.
His research has found that people who feel powerful are more likely to act impulsively. For example to have affairs, drive aggressively, communicate in rude of disrespectful ways or lie. Over time, by behaving in this way they lose power.
LISTEN: Mamamia Out Loud discusses the best ways to nail your next job interview. Post continues after audio...

Be alert to warning signs.
What are the warning signs that someone may be drunk on power?
It can be when they:
• Think their rights and needs outweigh those of others;
• Are striving for outcomes that are all about their own needs;
• Stop listening to the ideas and opinions of other people;
• Believe they are the smartest person in the room and therefore ignore feedback; or
• Start to lie or cheat so they always come out on top.