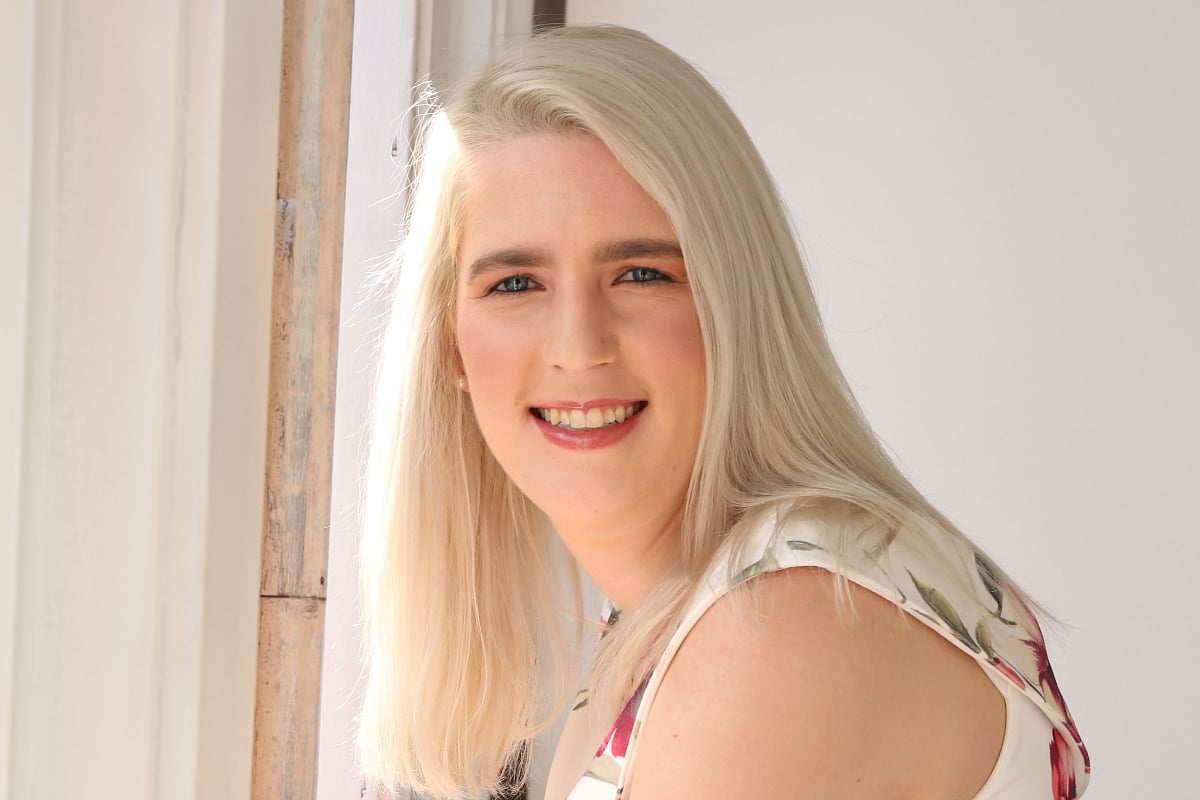 Late February I was home alone. Having just finished working at home for the day, I headed upstairs to my room. Just as I reached the landing I felt the house shake with a bang. I looked out the window ahead of me and saw white smoke. 'There must be car accident outside,' I thought. 'Maybe they hit the house?'
I ran back down and found nothing outside, then I looked up and saw that the smoke was pouring out from my bedroom window. Back up the stairs, I found my bed blazing.
I quickly thought through what to do in a fire.
1. Water: it could be electrical, and water could make that worse;
2. Smother: it is too big. I can't safely smother it;
3. Cut off oxygen: the fire is between me and the window, I can't close it – close the door and get out.
And number three is what I did. I closed my bedroom door and ran out of the house. As soon as I was outside, I knew I had to call 000 – but how?
Some of these you may already know ????. #YCAT returns Wednesday at 9pm. pic.twitter.com/YoDCXvXClr

— ABC TV + iview (@ABCTV) April 2, 2019