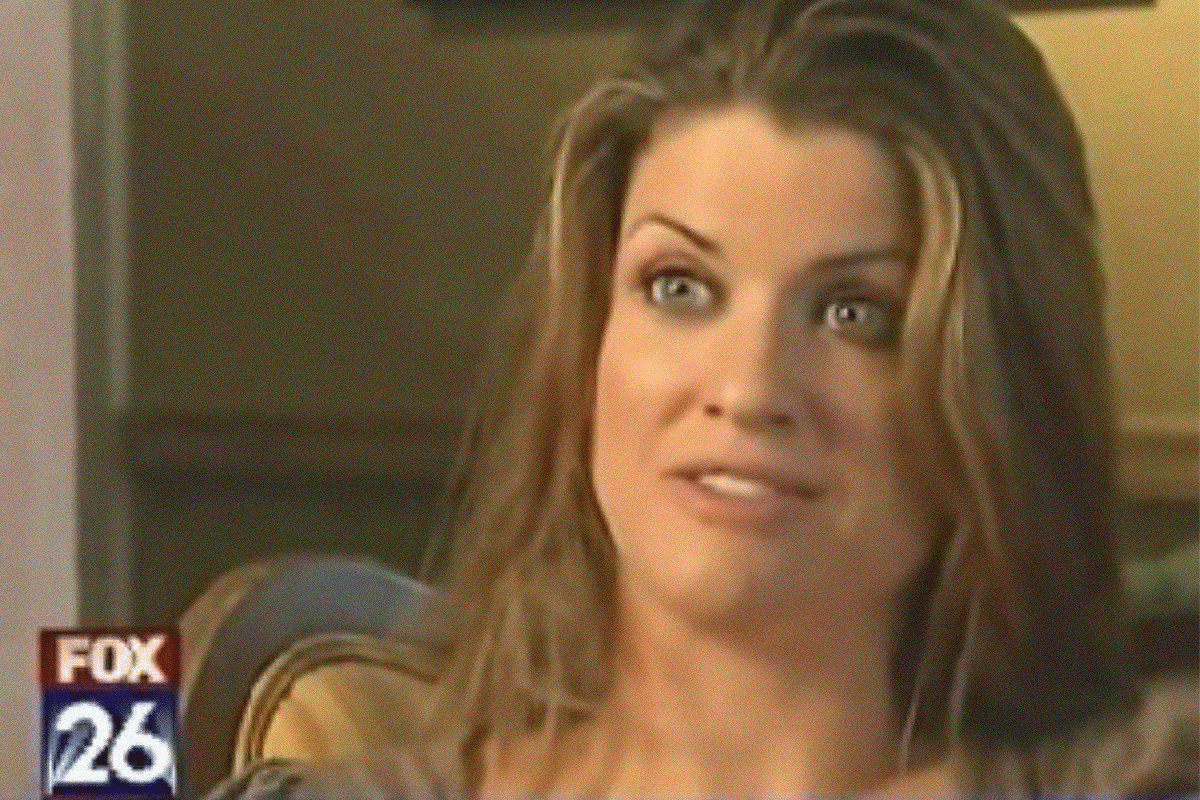 Liz Dunn was a mum with a three-year-old and newborn triplets when her marriage ended; but life was about to get much more challenging than she could ever have imagined.
Liz went into labour at just 23 weeks, and delivered daughters, Zoe, Sophie, and Emma, in April 2000, at 24 weeks. The triplets would soon become blind, and then deaf; and Liz parented them in the early years as a single mum because her husband couldn't cope with the situation.
The extraordinary family from Houston in the United States featured on Dr Phil in 2007, where Liz spoke of the moment she discovered all three girls were blind.
Inside the life of Liz Dunn and her deaf, blind triplets. Post continues after video. 
"It was like getting hit by a Mac truck. I just fell to the floor and just wanted to disappear. I just couldn't believe that this had happened to my babies," she shared.
The girls had become blind because of Retinopathy of Prematurity (ROP). Sophie is legally blind, has tunnel vision, and sees only colours and shapes. Zoe can distinguish between light and dark while Emma has no vision at all.
But Liz would not give up on her girls. With three-year-old Sarah as her only 'help', the mum-of-four gave her daughters everything she had within her – no matter what it took from her.
"Caring for the girls, I completely lost my identity," Liz revealed.
"I was so, so busy with the girls, if I had any time to think, I felt like I was going to lose my mind."
Liz also described feeling like Sarah was an "afterthought" in her parenting, as the triplets required so much of her attention.