"I love you with all my Welsh heart… will see you all I promise."
This was the Valentine's message from Lisa Williams, 31, to her five children. Three girls and two boys. It arrived in an envelope on February the 14th. It was packed alongside five chocolate bars, and a necklace for one of her daughters for "when you are old enough to wear it".
Two days before the package arrived, on Sunday February 12, Williams' body was discovered on a popular beach in Anglesey in Wales.
The body had been badly burned, and was discovered by a security guard at 10:40pm on Newry Beach. The circumstances were not considered suspicious by police.
"The lady, who we believe to be local, was pronounced dead at the scene," District Inspector Jason Higgins, at Llangefni Police Station told media on Sunday. "Our thoughts are with [her family] at this very difficult time."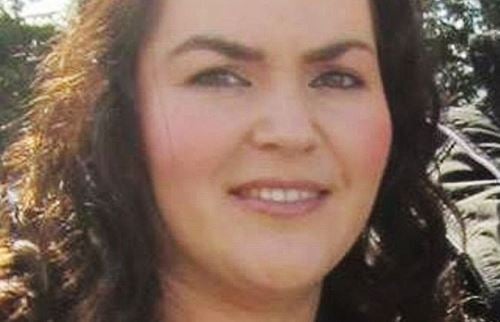 It is reported Williams was heartbroken having lost contact with her children after separating from her husband.