The first time Designer Brands penetrated my radar was, perhaps unsurprisingly, while I was scrolling through social media.
Like any good, modern-day company, Designer Brands came into the world at a time where all we did – do – is look at our phones.
And so, social media marketing became their jam. They began popping up everywhere. Once you saw them once, you saw them a million times. Influencers began doing makeup tutorials, ads began popping up in my feed.
After months of subconsciously resisting, I reached a point where I just, well, stopped.
Why the hell didn't I just try this makeup, rather than just throw around hypotheticals about how I thought the results would be?
And so, with a handful of products in my hand, I got to work.
It was time to review this $19.99 foundation that the brand boasts as its most popular product.
The process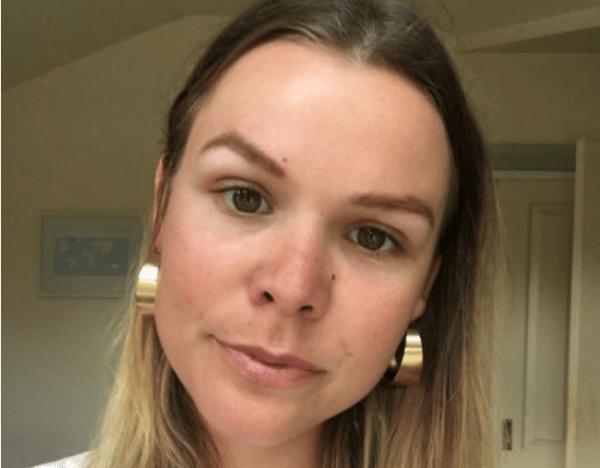 I started with a blank canvas. Wild.
After exfoliating, cleansing and moisturising my skin, I was ready to go.
For the record, and for the full effect, I threw on the Designer Brands Illuminating primer for good measure underneath (not sponsored, just consistent ¯\_(ツ)_/¯) and went from there.
On top of that, I went in with the Illuminating foundation in the shade Nude Beige with their all-in-one perfecting brush. I also know we're not here to talk about the brush, but damn, it's a good brush. Blends easily, and not much of the product gets lost in the process.