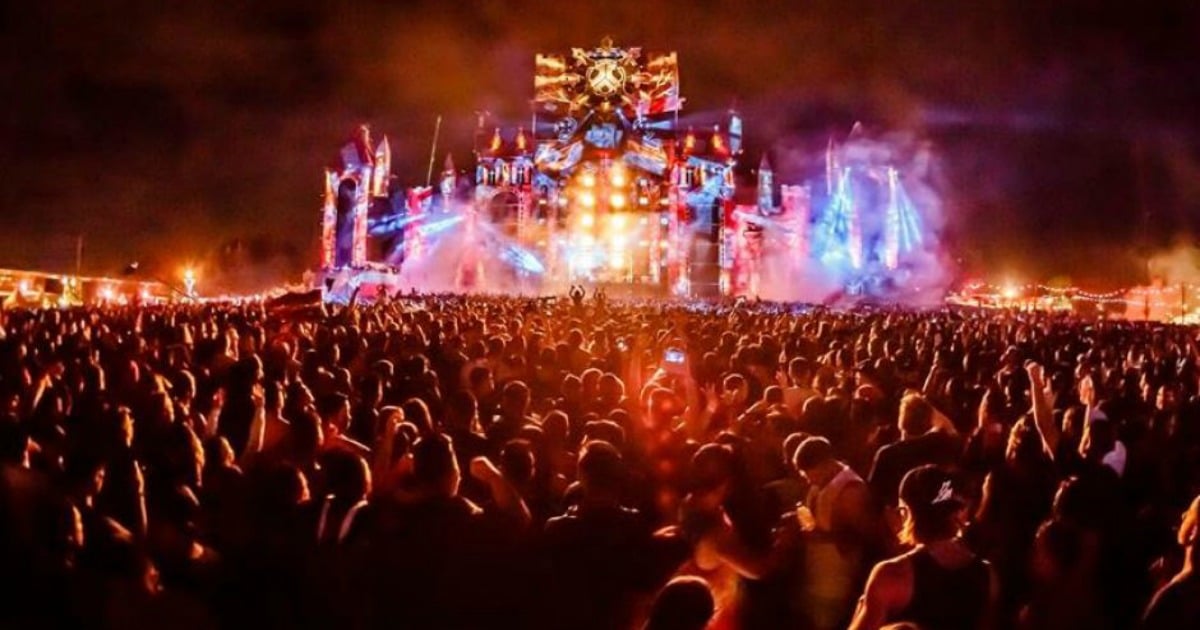 One in 50 festival-goers were found with drugs at a music event in Sydney's eastern suburbs in a weekend that saw nearly 150 people caught with illicit substances.
NSW Police ran drug operations at a number of festivals in Sydney over the weekend.
On Saturday at the Days Like This music festival in Randwick, in Sydney's eastern suburbs, two people were charged with drug supply and 97 others with drug possession.
At an event where that had 5,000 people in attendance, that means about 1 in 50 were caught with drugs.
Four kilometres away in Moore Park, where two events were being held, a drug dog operation found 38 people with illicit drugs, including a 25-year-old man with 26 MDMA capsules.
Ten young people were also found with drugs at an under-18s event at Sydney Olympic Park.
They will all be dealt with under the Young Offenders Act.
Police say they are disappointed people are still bringing in illicit drugs and they will continue to target the illegal drug trade and other criminal offences at these types of events.
Featured image: Facebook/Defqon. 1 Festival Australia
This post originally appeared on ABC News.


© 2017 Australian Broadcasting Corporation. All rights reserved. Read the ABC Disclaimer here.