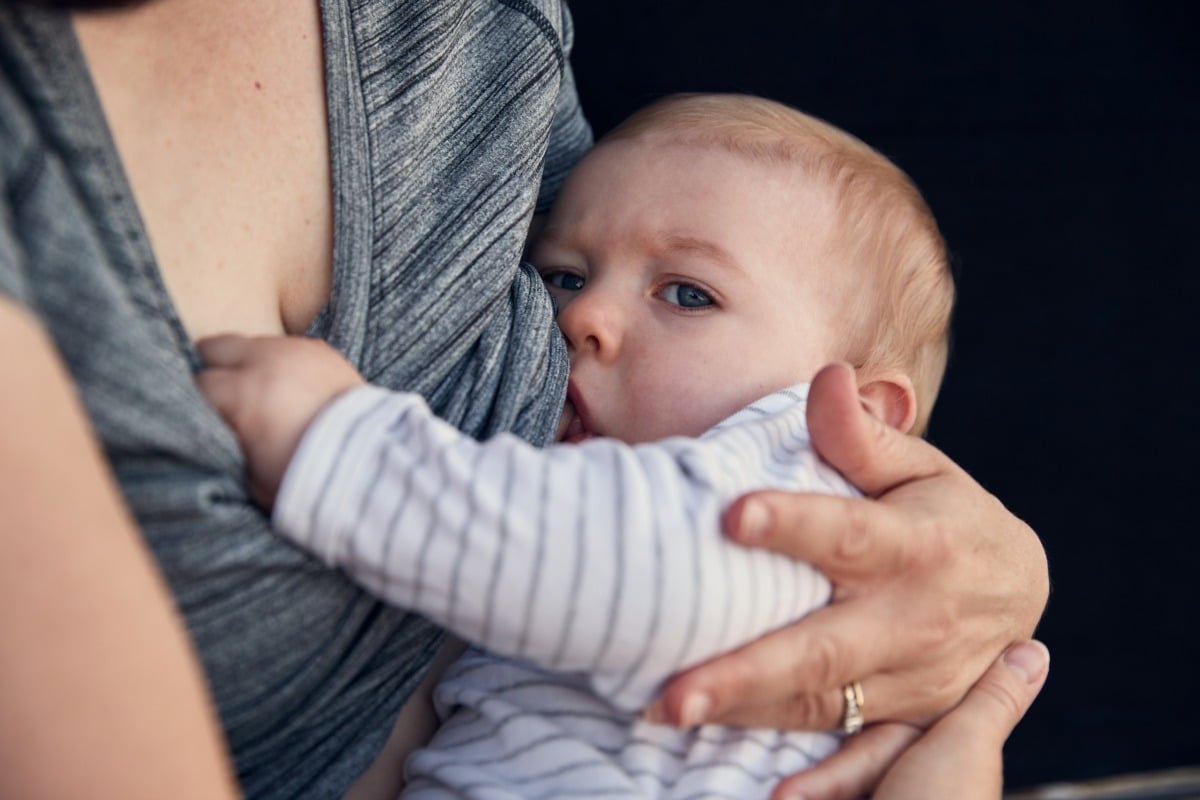 It's not unknown for women to breastfeed other women's babies. Before formula came along, wet nurses were commonly employed to do just that. But for a daycare provider to breastfeed a baby in her care without asking the mother's permission?
That is one serious line being crossed there.
A woman contacted Slate's Dear Prudence column to explain that this is what happened to her recently.
Questions you have when you don't have kids: Breastfeeding. Post continues below…
The woman had adopted a baby girl and was formula feeding. When she returned to work, she left the baby at a home-based daycare run by a woman with two young children.
On day one, the daycare provider made it clear she wasn't a fan of formula feeding.
"I pulled out the formula and bottles, and she wrinkled her nose and said, 'You feed her that slop?'" the woman remembers. "I ignored the barb (I'm used to it), gave a quick rundown, and went on my way."
Two months later, the woman finished work early and went straight to the daycare to pick up her baby. She walked through a side door without knocking, and was shocked to see the daycare provider breastfeeding her child.
"I marched over, took the baby from her arms, and asked her if she was crazy. The provider said that she was saving my baby from chemicals I was trying to force into her body and I should thank her for doing it all these months!"